Skies will be sunnier in the mountains and foothills today, and cloudier from the Triad eastward. Highs are going to reach the lower 80s by this afternoon.
It will be variably cloudy overnight with lows in the mid-60s.
Over the weekend, skies remain mostly to partly cloudy. Rain chances will hold steadily around 20% with highs in the mid-80s.
Persistent clouds remain in the forecast for the first half of the workweek. Highs are going to hover around 80° Monday and Tuesday, then drop to the upper 70s midweek. Rain chances remain low on Monday, but we'll boost the chance of rain to between 50% and 60% Tuesday and Wednesday.
By Thursday, skies will be mostly sunny with highs in the mid-70's!
More Weather
Heat Index
7-Day Forecast
Regional Temperatures
Current Temperatures
Severe Watches and Warnings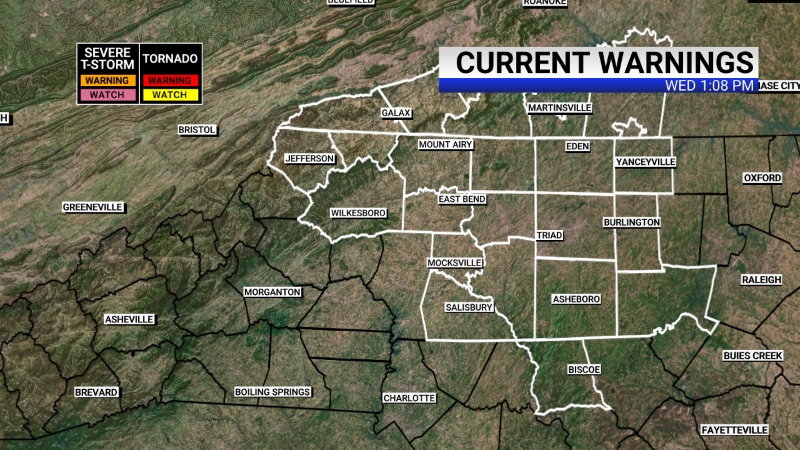 Triad Radar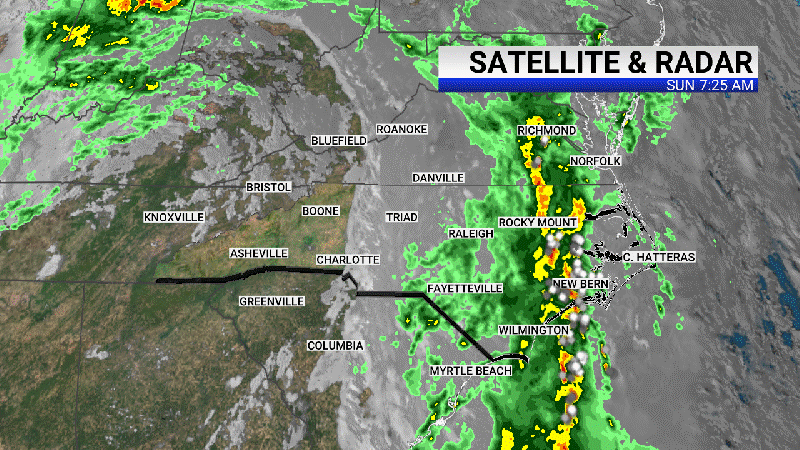 Almanac