Sunday morning clouds will give way to some sun during the afternoon. Sunday afternoon highs will be in the middle 80s.
Sunny skies on Monday morning will give way to partly cloudy skies in the afternoon with scattered thunderstorms. Highs on Monday will be in the upper 80s to lower 90s. Chance of rain 20%.
Tuesday, sunny with highs in the middle 80s.
Sunny and cooler on Wednesday and Thursday with highs in the lower 80s.
Warmer on Friday with highs in the mid to upper 80s.
Sunny on Saturday with highs in the upper 80s.
More Weather
Heat Index
7-Day Forecast
Regional Temperatures
Current Temperatures
Severe Watches and Warnings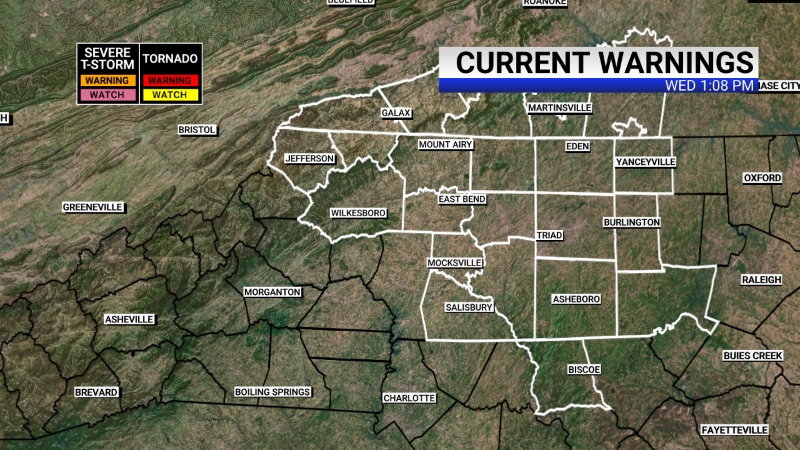 Triad Radar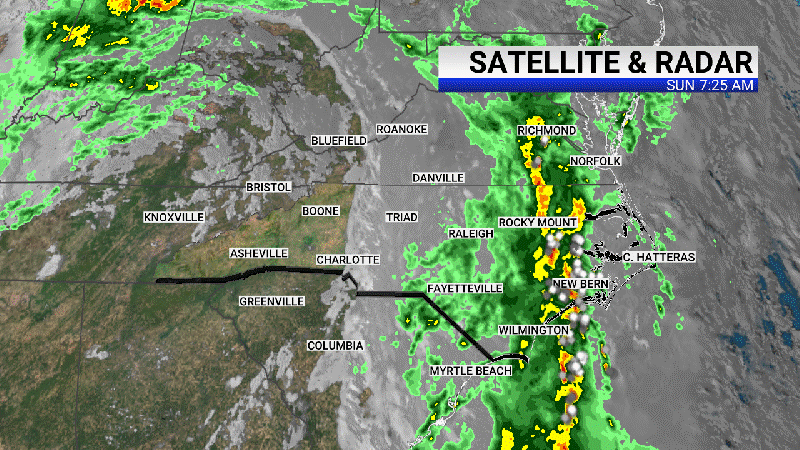 Almanac