Today has been the hottest day of the year so far. It will be hot again tomorrow and then a break from the heat.
Partly cloudy tonight with a low of 73. Partly cloudy tomorrow with an isolated shower or thunderstorm possible, 25% chance. Highs around 93. Clear to partly cloudy tomorrow night with lows around 68.
Over the weekend, partly cloudy on Saturday with a high of 85. The chance for a shower is below 20%. On Sunday, partly sunny with a 50% chance for a shower or thunderstorm, highs around 85.
Early next week will continue the break from the heat. Partly sunny each day with a 40% chance for a shower or thunderstorm on Monday, 60% chance on Tuesday and then back to 40% on Wednesday. Highs from 84 on Monday to 79 on Tuesday. Back to 81 on Wednesday. Lows in the mid-60s.
The tropics are forecast to remain quiet over the next 5 days.
More Weather
Heat Index
7-Day Forecast
Regional Temperatures
Current Temperatures
Severe Watches and Warnings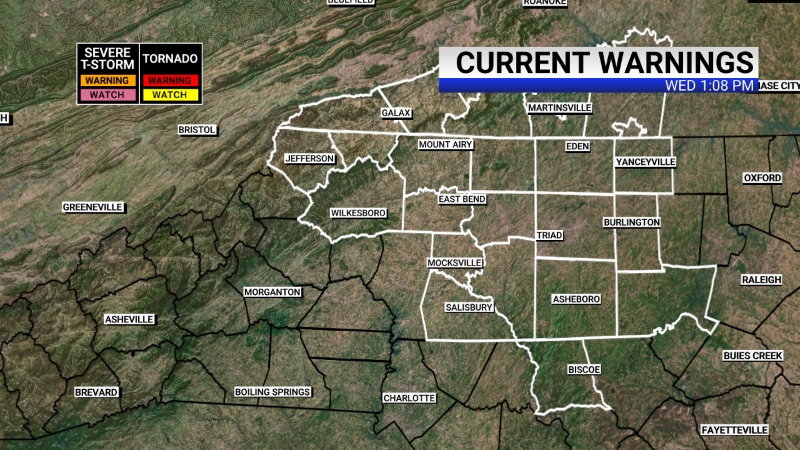 Triad Radar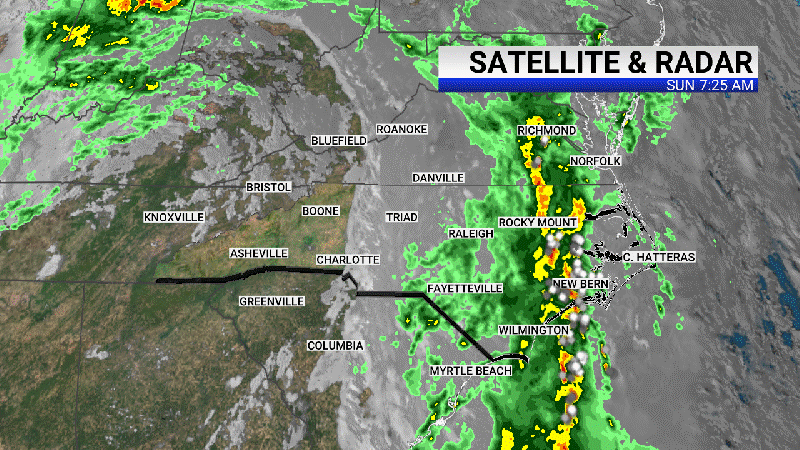 Almanac