This is an archived article and the information in the article may be outdated. Please look at the time stamp on the story to see when it was last updated.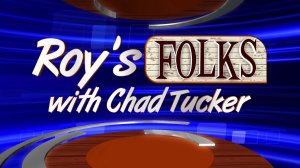 HIGH POINT, N.C. — A local man with autism is a prolific and successful painter.
While Blake Henkel may have trouble communicating verbally, he communicates through his paintbrush.
See Henkel's story in this edition of Roy's Folks.