This is an archived article and the information in the article may be outdated. Please look at the time stamp on the story to see when it was last updated.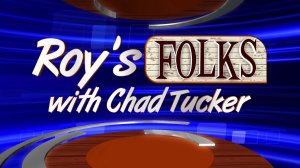 JULIAN, N.C. — We're take you to Julian for some molasses making.
For the Johnson family, molasses making is a family tradition and they use century-old process.
See how they make it in this edition of Roy's Folks.