This is an archived article and the information in the article may be outdated. Please look at the time stamp on the story to see when it was last updated.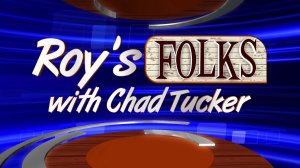 REIDSVILLE, N.C. -- Bricks are among the most popular building materials in the state.
The red clay found here in the Piedmont has helped North Carolina become one of the nation's top brick producers. Second only to Texas.
But bricks aren't just used as a sturdy facade on buildings, as Chad Tucker shows us, one of Roy's Folks has built a whole new art form with them.