This is an archived article and the information in the article may be outdated. Please look at the time stamp on the story to see when it was last updated.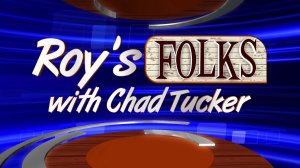 KING, N.C. -- One of Roy's Folks is very busy this week, helping create art for the all-inclusive playground we've told you about in Stokes County.
Working on a playground is right up his alley.
As you'll see he's got a lot of experience catering to kids.