This is an archived article and the information in the article may be outdated. Please look at the time stamp on the story to see when it was last updated.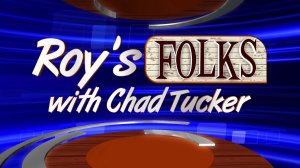 Cliff Snider is one of the most recognized Santas.
In fact, he's even in the Santa Hall of Fame and he's one of Roy's Folks.
Chad Tucker got to talk with him about his latest project.