This is an archived article and the information in the article may be outdated. Please look at the time stamp on the story to see when it was last updated.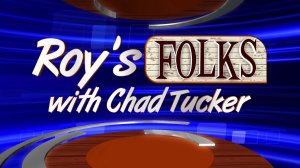 COLFAX, N.C. — Gene Stafford puts on the Colfax Persimmon Festival every year.
This year will be the 10th year of the festival. In preparation he and a bunch of family and friends spend  several weeks in September and October picking up persimmons.
The ripe fruit is made into pulp and frozen. He sells the pulp at the festival and all over the country. People use it for cooking fall treats like persimmon pudding.
Gene is also an expert in persimmon folk lore. One such legend, is involves persimmon seeds and their ability to predict winter weather.