This is an archived article and the information in the article may be outdated. Please look at the time stamp on the story to see when it was last updated.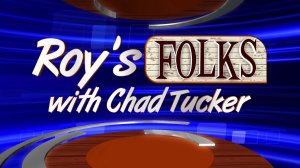 DAVIDSON COUNTY, N.C. -- You may remember one of Roy's Folks who makes trees out of twisted wire.
Tony Underwood uses wires to create trees -- and he puts them on just about anything you can imagine.
And as Chad Tucker found out, he has another talent that inspires you to use your imagination.