This is an archived article and the information in the article may be outdated. Please look at the time stamp on the story to see when it was last updated.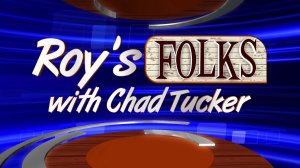 DAVIDSON COUNTY, N.C. -- One Davidson County family's Christmas display gets bigger and better every year.
Every day just before nightfall, you'll find Craig Smith and his family sprucing up their Christmas display.
Check out their display in this edition of Roy's Folks.
The display is on East Jefferson Road in the Arcadia community of Davidson County.