This is an archived article and the information in the article may be outdated. Please look at the time stamp on the story to see when it was last updated.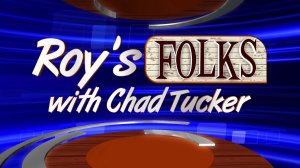 HIGH POINT, N.C. — Barbecue is life here in North Carolina — whether you like eastern or western style.
The barbecue at one Piedmont restaurant is known across the country.
One of Roy's Folks makes it all pretty special.
At Kepley's Barbecue in High Point, 86-year-old Bob Burleson is still going strong.