This is an archived article and the information in the article may be outdated. Please look at the time stamp on the story to see when it was last updated.
GREENSBORO, N.C. — November 12, 1999 – A baby is found underneath a stairwell at a Greensboro, N.C., apartment complex.
The shocking crime stumped police as they had no leads on who abandoned the baby.
More than a decade later, the hidden details would start to unravel. A separate crime would be the missing link investigators needed, but this isn't your typical crime story. This is a story about hope and the divine connection between multiple people as their lives crossed at a specific moment in time.
In this series, WGHP's Natalie Wilson brings us the final piece of a 20-year mystery as we finally learn what happened to "Baby Doe."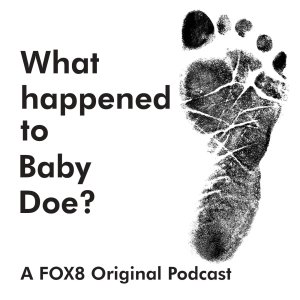 Subscribe to "What Happened to Baby Doe":
iTunes
RSS
Spotify
Stitcher
Radio Public
Google Play
Caitlin Can't Remember podcast