This is an archived article and the information in the article may be outdated. Please look at the time stamp on the story to see when it was last updated.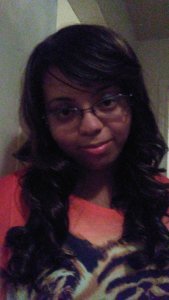 MCLEANSVILLE, N.C. -- A woman died in an accident during a climbing operation at a City of Greensboro water tower in McLeansville, acccording to Greensboro City Manager David Parrish.
Sheria Stringer, 28, fell from the climbing rigs, broke her leg and lost consciousness.
She was dangling about 100 feet up on the inside of the Greensboro Water tower, which is located near the intersection of Knox and Burlington roads.
The Guilford County Sheriff's Office is investigating.
Stringer had been employed with the city since May 2016.