This is an archived article and the information in the article may be outdated. Please look at the time stamp on the story to see when it was last updated.
Several offensive Halloween costumes have surfaced on the internet this year, but one woman says her family is receiving death threats after she sparked a cyber outrage.
According to the Huffington Post, Alicia Ann Lynch, 22, dressed up as a Boston Marathon bombing victim.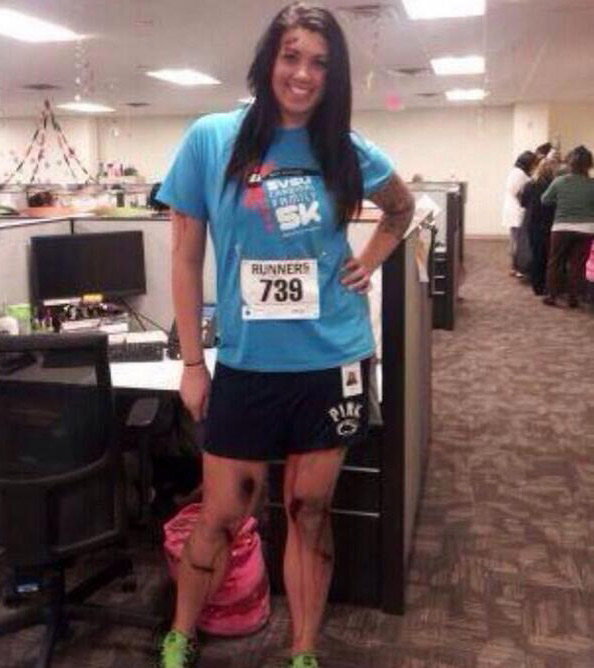 In a picture posted on Twitter, Lynch wore a running shirt and shorts, marathon 'bib' and had bruises and scrapes on her legs, arms and face, complete with fake blood.
Lynch later wrote that she had lost her job over the costume. Her Twitter account has since been suspended.
Lynch isn't the only one who has used tragedy for Halloween costume inspiration.
Other costumes surfaced online, including Trayvon Martin and bloodied Asiana Airline pilots.
Read more: Huffington Post