This is an archived article and the information in the article may be outdated. Please look at the time stamp on the story to see when it was last updated.
LINCOLN COUNTY, N.C. — Three people are accused of hitting a woman with a car and leaving her to die on a highway on Halloween night.
Sherry Tobeler, 54, was found on Highway 150 and told officers she left home after an argument with her husband.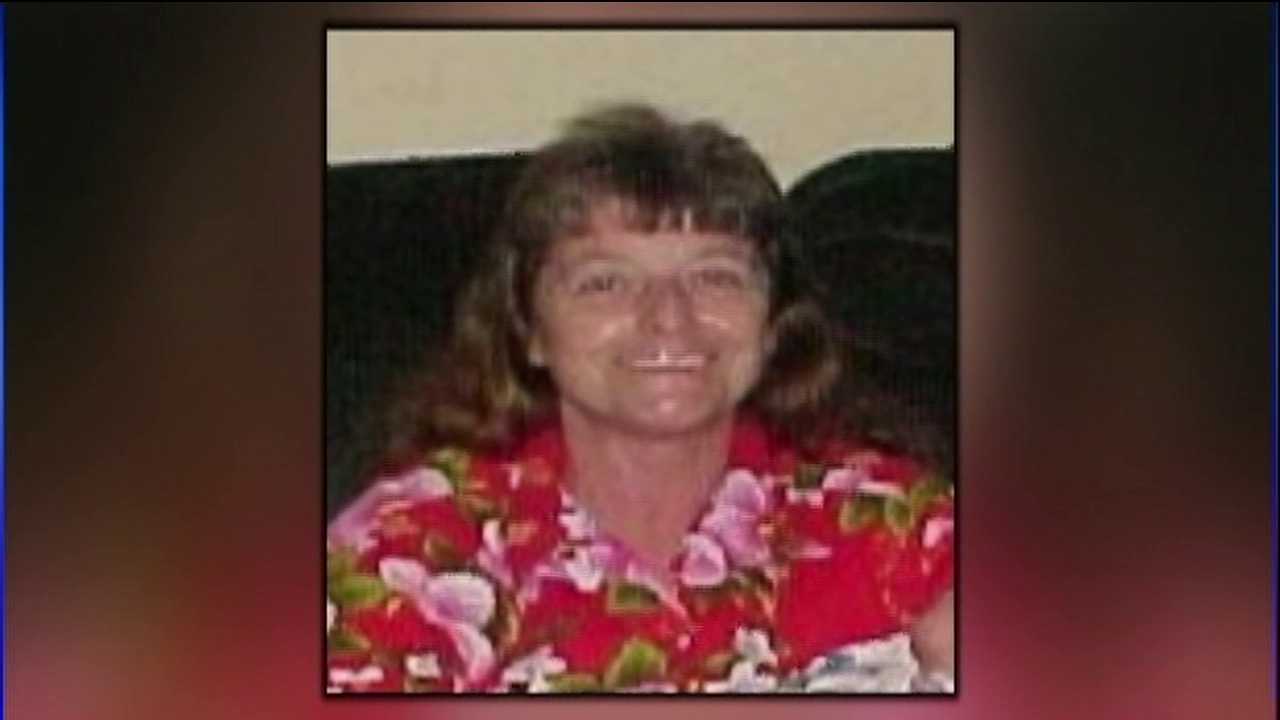 WSOC reported that Tobeler died Monday and that three people were charged in connection with the crime.
Derek Williams, 25, is charged with second degree murder. His girlfriend, Alesha Werner and his mother, Patricia Ann Stroupe, 50, are charged with accessory after the fact.
Investigators said the four met at a convenience store last Thursday.
They went to a pool hall and eventually ended up along Highway 150 at Mack Ballard Road.
Investigators say there was an argument, Tobeler got out of her truck and Williams ran her over.
Tobeler's truck was found three days later in a pond.
All three were taken into custody Monday night. Officers said Tobeler and the three subjects met for the first time that Thursday night.
Williams is being held under a $500,000 secure , bond. Werner is being held under a $125,000 secure bond and Stroup is being held under a $75,000 bond.
All three are due back in court on Nov. 20.
Source: WSOC