This is an archived article and the information in the article may be outdated. Please look at the time stamp on the story to see when it was last updated.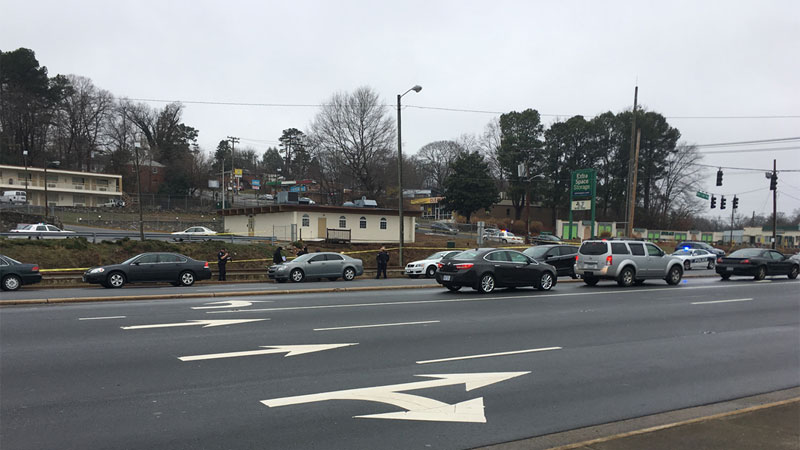 WINSTON-SALEM, N.C. – Police in Winston-Salem are investing after a body was found in a creek along Peters Creek Parkway on Sunday.
Officers responded to the incident in front of the Budget Inn at the intersection of Peters Creek Parkway and Academy Street shortly before 11 a.m.
A body was found in the creek in front of the hotel, police said in a press release.
The victim has not been identified. An autopsy will be completed to determine the cause of death and identity, according to police.
The investigation is ongoing. Anyone with any information can call Winston-Salem police at (336) 727-2800.