This is an archived article and the information in the article may be outdated. Please look at the time stamp on the story to see when it was last updated.
BURKE COUNTY, N.C. — Firefighters continue to battle the Table Rock wildfire Thursday in the Linville Gorge Wilderness area of the Grandfather Ranger District, Pisgah National Forest.
The fire has already scorched 300 acres.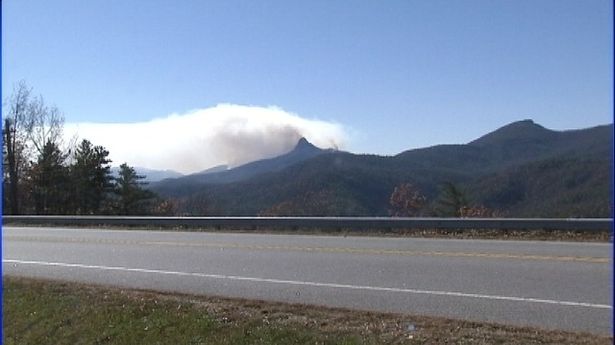 According to WSOC,  firefighters are stationed at the Outward Bound facility to protect the structure, but the N.C. Forest Service said no structures are in real danger right now.
On Wednesday, crews focused on containment lines and have been setting controlled fires to burn away fuel that fires need to grow.
High Country Press reported that personnel has increased to 100 individuals from 40 on Wednesday, and the fire,which began on Veterans Day Monday, hasn't been contained whatsoever.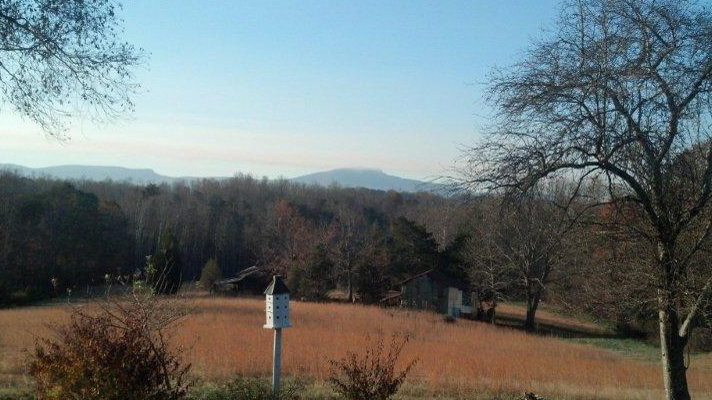 Deborah Walker, an onsite public information officer with the U.S. Forest Service, said the fire has moved to the east.
So far there have been no reported injuries and no structures have been damaged.
The smoke from the fire continues to spread as well, and there have been reports of folks spotting the smoke in Stokes County.
The cause of the fire is under investigation.
Several trails in the Table Rock Mountain and Shortoff Mountain area are closed to public access. The Table Rock Picnic Area is also closed.
Visitors looking to access the Linville Gorge should check the National Forests in North Carolina website for the latest closure information.
Investigators are asking for the public's help. If someone saw anyone in the Table Rock picnic area on Monday, contact the Grandfather Ranger District at 828-652-2144.
Read more: WSOC and High Country Press