This is an archived article and the information in the article may be outdated. Please look at the time stamp on the story to see when it was last updated.
NEW YORK — Police are looking for a teen they say attacked and robbed a mother while she was carrying her infant.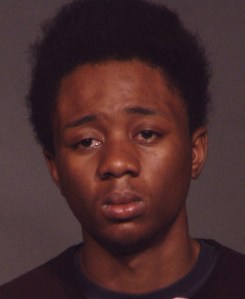 The 24-year-old woman was walking along East Tremont Avenue at about 12:45 p.m. with her 3-month-old baby strapped to her chest.
According to WPIX, 18-year-old Alonzo Brown ran up behind her and kicked her, causing her and the baby to fall to the ground. Brown then ran off with the victim's cellphone.
The woman and child were treated at Jacobi Hospital and released.