This is an archived article and the information in the article may be outdated. Please look at the time stamp on the story to see when it was last updated.
HIGH POINT, N.C. — Vacations can be expensive, but they don't have to be this year.
Whether you are traveling in the state, across the country or around the world, your vacation doesn't have to break the bank.
Amazon Destinations
Amazon launched a new travel site called Amazon Destinations last Tuesday.
The site is designed to help customers find short-term "getaways" within driving distance of their homes.
Right now the service provides a limited list of locations in the Pacific Northwest, Southern California and the Northeast.
You can search for hotels, dining information and attractions through the site.
Amazon destinations also expands on Amazon Local, which offers discounts for local shops and restaurants.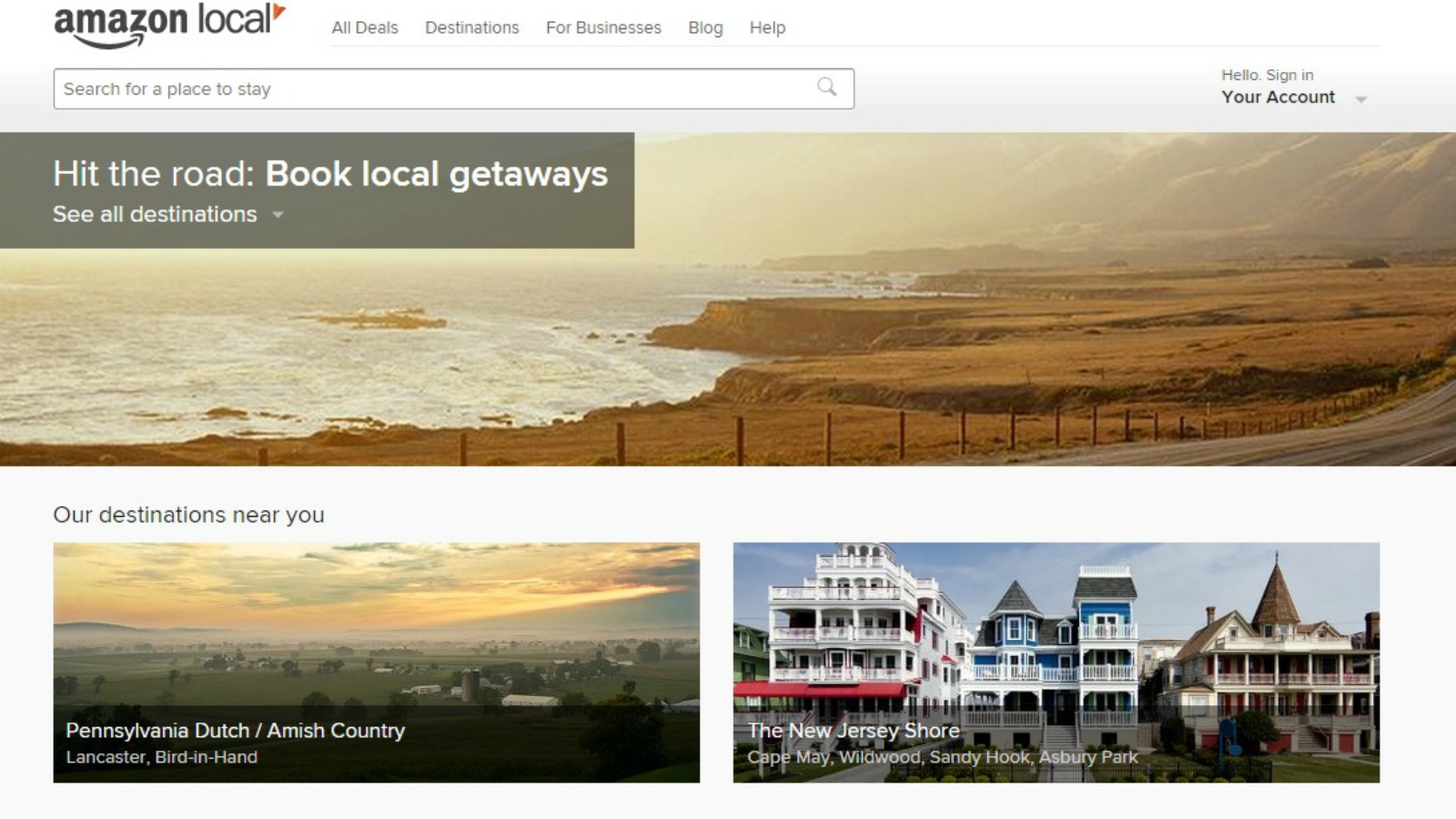 Hipmunk
At first glance Hipmunk looks like your run-of-the-mill flight and hotel app, but it has a few features other apps don't.
When you search for lodging on Hipmunk you can also see the results for non-traditional lodging like Airbnb or Homeaway.
Both of those apps basically connect you with people who may be renting rooms, apartments or homes for less than your average hotel room.
There is also an "agony" button for flights to rank the flights by how "painful" they will be.
You can search flights, car rentals and hotels on this app.
Couchsurfing
Well, Couchsurfing is exactly what it says it is.
You can sign up on the website and pick a destination.
Then you can stay on people's couches where ever you decide to go.
Don't worry, there are reviews so you know what to expect.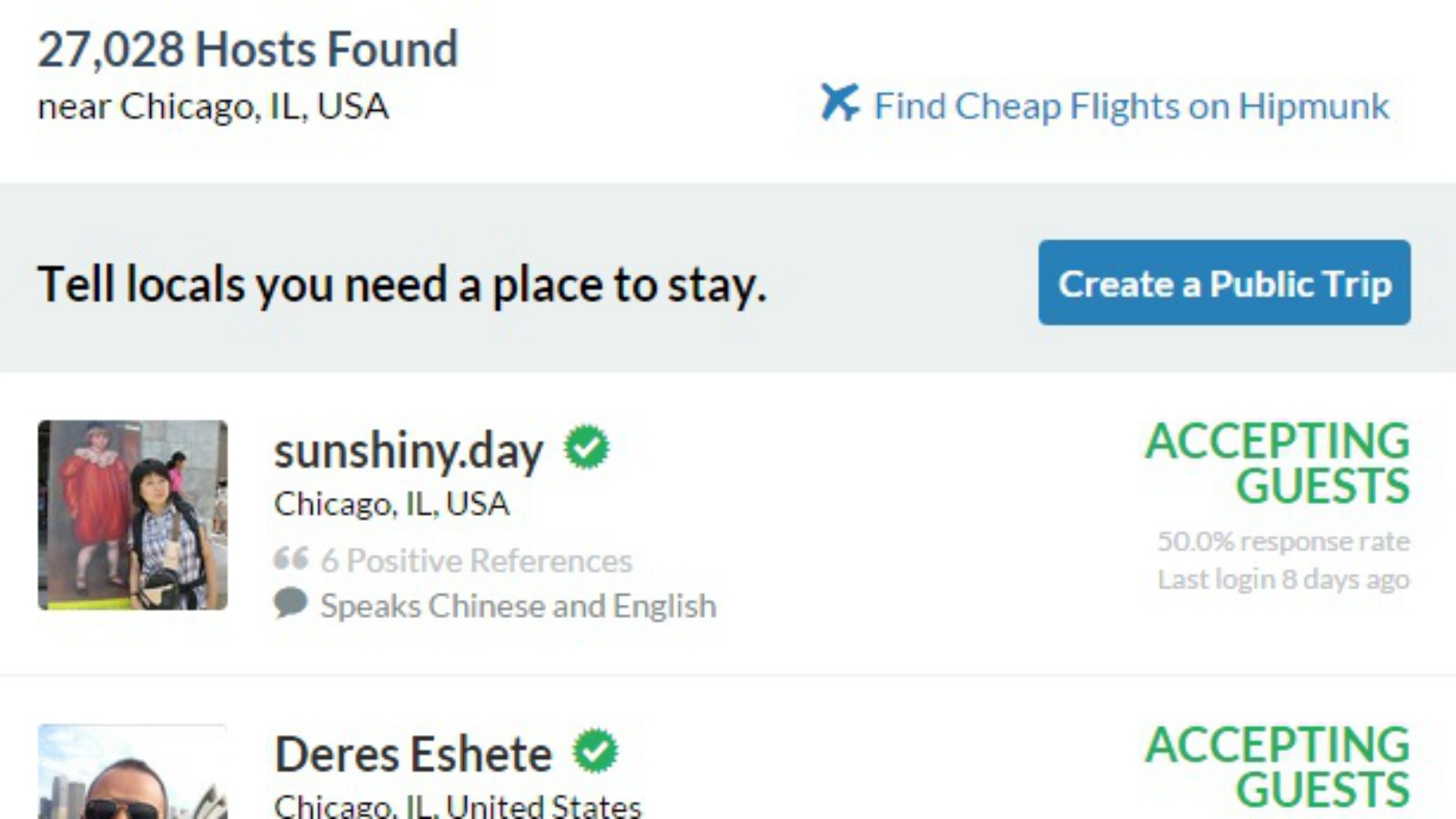 So, you've made it to your destination, but now you have to figure out what to do.
I've got a few tricks to finding great deals on activities once you get there.
Family Days Out
Family Days Out is a great resource for finding fun activities for the kids.
The website lets you search by location, age range and whether the activity is indoors or outdoors.
That means that even if it's raining, you'll still have options so the day isn't a bust.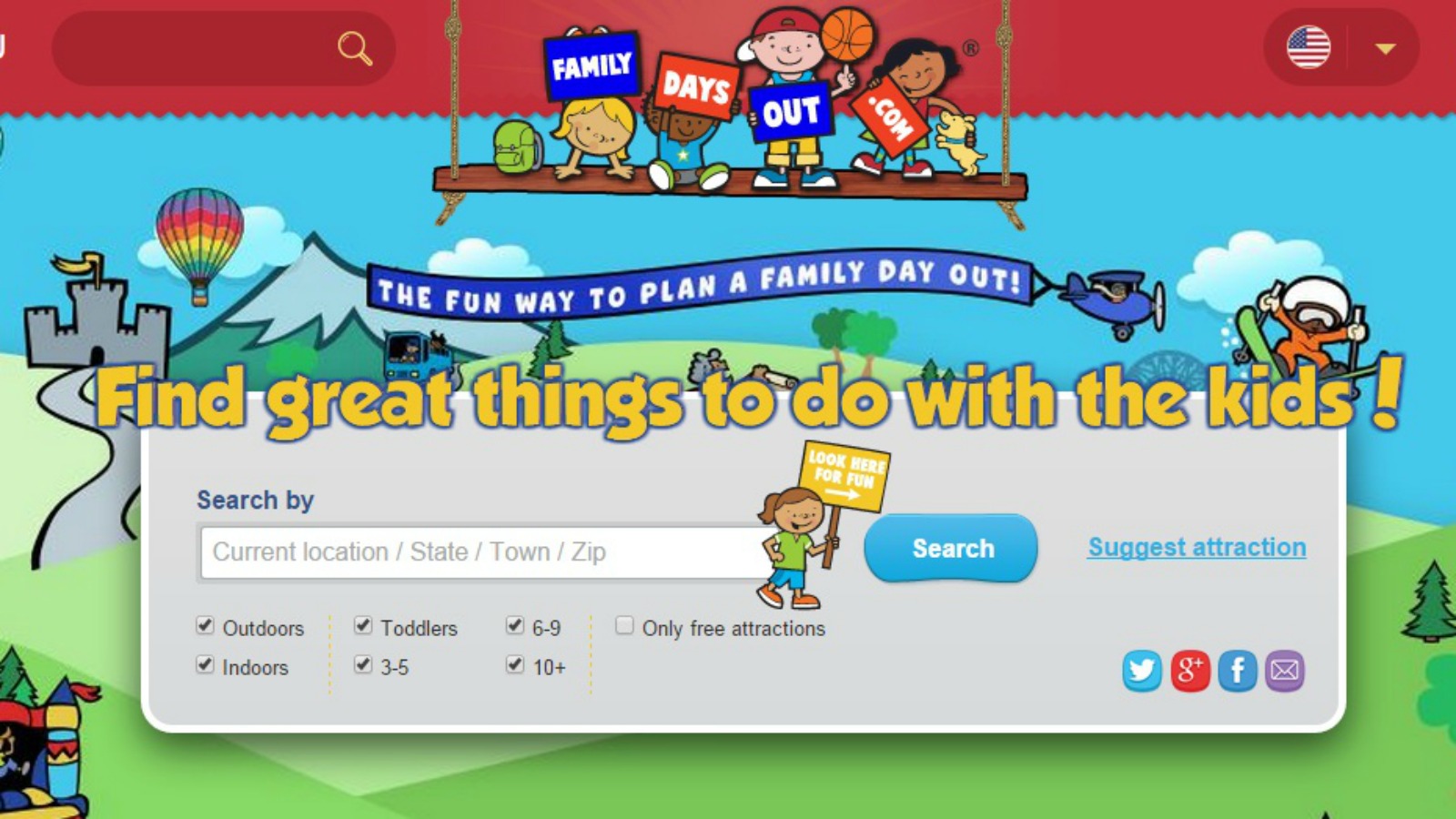 PEEK 
The app, Peek, is great for planning activities, especially in big cities.
All you have to do is pick your dates of travel and the type of activity you want.
Then, the app pulls tours and events happening in that city.
The "perfect days" section is the best feature because it pulls together the perfect trip from sunrise to sunset. It's all user generated so other travelers post photos and information about their favorite spots in that location.
Roadtrippers
The Roadtrippers app is perfect if you have family members who don't like to fly.
All you do is type in where you want to go!
You can choose from hotels, attractions, food, nature, points of interest and entertainment.
My favorite part is the "destination strange" section. It pulls the strangest, off the beaten path attractions from all over the country.
A few are even in North Carolina.
Last, but not least, there is a tab called "filmtrippers." That section is a  guide to visiting your favorite movies and TV shows in real life.
Now whether you are "couchsurfing" or staying at a fancy hotel, grab your family and let the week of relaxation begin!