This is an archived article and the information in the article may be outdated. Please look at the time stamp on the story to see when it was last updated.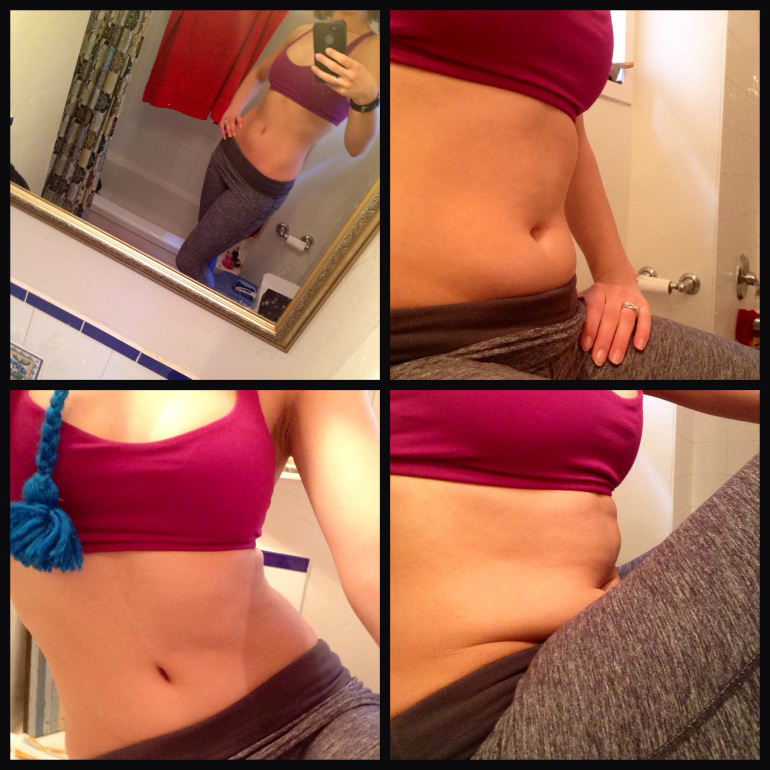 An Imgur user is reminding us that all bodies have flaws, and they're nothing to be ashamed of.
PIX11 reported that SomewhereUnderWater posted a series of pictures titled "reality check" online Wednesday with a powerful message about body image. The four photos show her in different poses highlighting certain areas of her body.
The user posted the following message with the photos:
We aren't barbies. We are made of flesh and blood. These are all the same body — my body. I have worked hard for this body and I am proud of this body. In a world where we are surrounded by the images of our friends highlight reel sometimes it's good to see a little reality so we can keep our expectations real. No matter where you are on your body's journey, be proud and love yourself. Make goals because you love your body not because you hate it.