This is an archived article and the information in the article may be outdated. Please look at the time stamp on the story to see when it was last updated.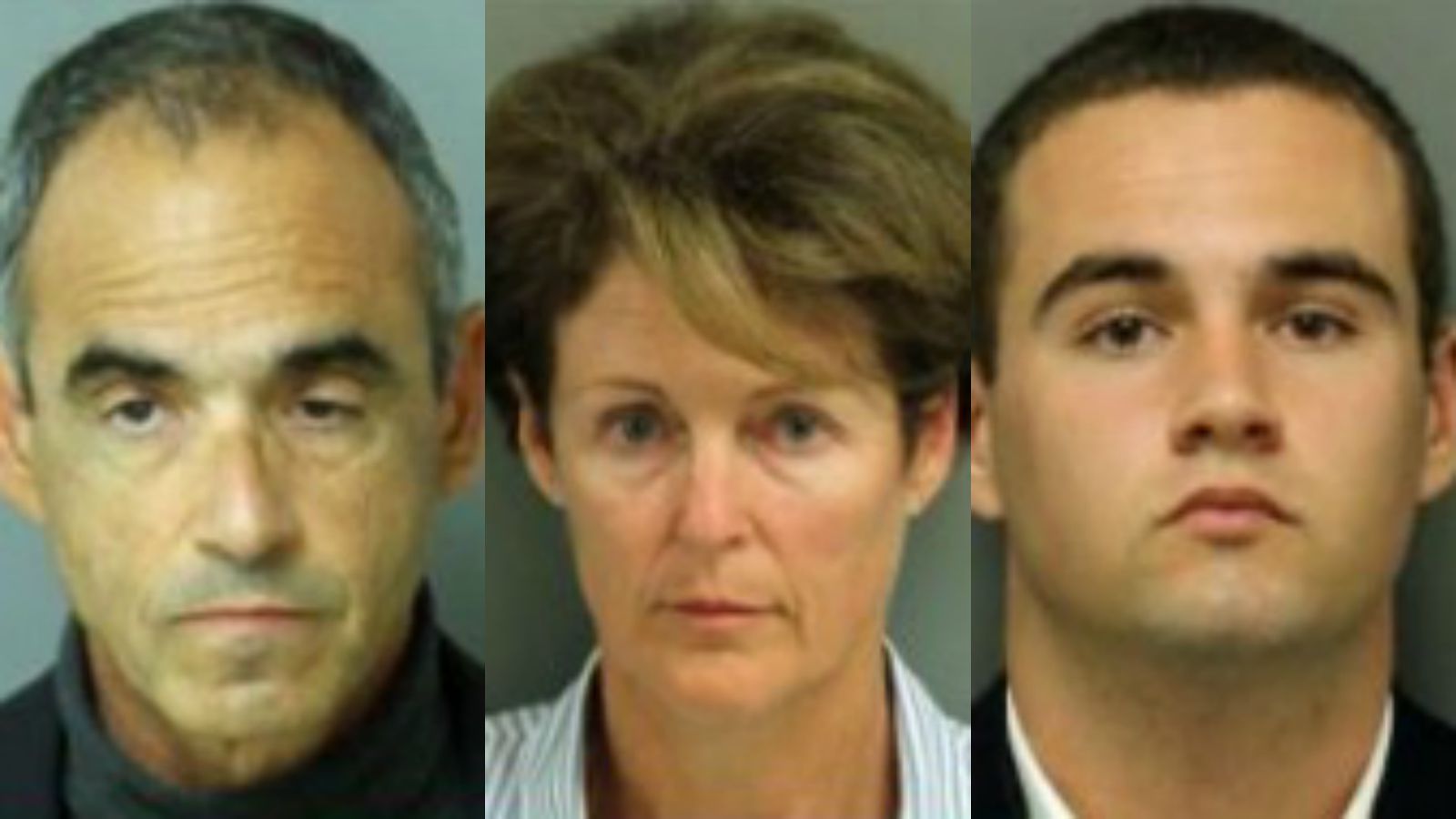 RALEIGH, N.C. — The 19-year-old accused of providing alcohol to minors at a party with the help of his parents pleaded guilty Monday, according to WRAL.
Thomas Blake Matthews pleaded guilty to one count of underage purchase of alcohol in Wake County Superior Court.
He and his parents, Dr. Charles Joseph Matthews, 59, and Kimberley Hunt Matthews, 52, were charged in connection to a fatal crash in June 2014.
Jonathon Gregory Taylor, 18, was killed when he crashed into a tree after a night of drinking at their home during a June 2014 wedding.
Charles and Kimberly Matthews were charged with four counts each of aiding and abetting the consumption of alcohol by minors, according to WRAL.
Prosecutors did not go after the bartenders who served alcohol to the teens without asking for identification.
The charges that were filed against the ABC store worker, who sold Matthews and three of his friends Jack Daniels before the wedding, were dropped.
Matthews and his friends drank the bottle of whiskey and then drank wine at the wedding.
Officials said they became so ill after drinking the alcohol that they had to call EMS.