This is an archived article and the information in the article may be outdated. Please look at the time stamp on the story to see when it was last updated.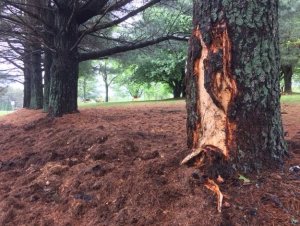 A teenager died Monday morning when the car he was driving crashed into several trees, according to Surry County EMS Director John Shelton.
The 19-year-old died at the scene — 741 Caves Mill  Road in Surry County.
The crash happened at about 9:50 a.m.
The N.C. Highway Patrol is still investigating.