This is an archived article and the information in the article may be outdated. Please look at the time stamp on the story to see when it was last updated.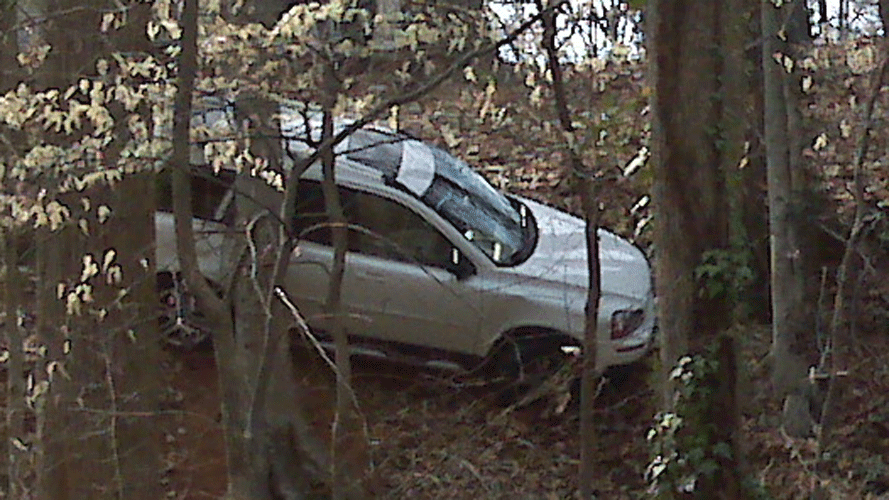 GREENSBORO, N.C. — Crews worked to free a Volvo SUV after it rolled down a driveway and into the woods Sunday afternoon in Greensboro.
Neighbors said the car rolled down from a home on Henderson Road in the Hamilton Lakes area of the city. It became stuck in trees at Starmount Park.
No one was in the car at the time. No injuries were reported.