This is an archived article and the information in the article may be outdated. Please look at the time stamp on the story to see when it was last updated.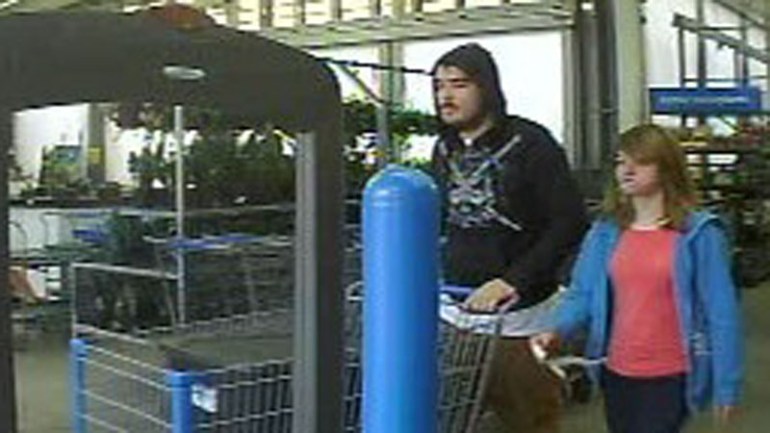 REIDSVILLE, N.C. — Police are seeking public assistance in identifying two suspects believed to be involved in a larceny at Walmart.
The incident happened on March 19 at the Walmart located at 1624 N.C. 14.
Anyone with information is asked to contact Rockingham County Crime Stoppers at (336) 349-9683.