This is an archived article and the information in the article may be outdated. Please look at the time stamp on the story to see when it was last updated.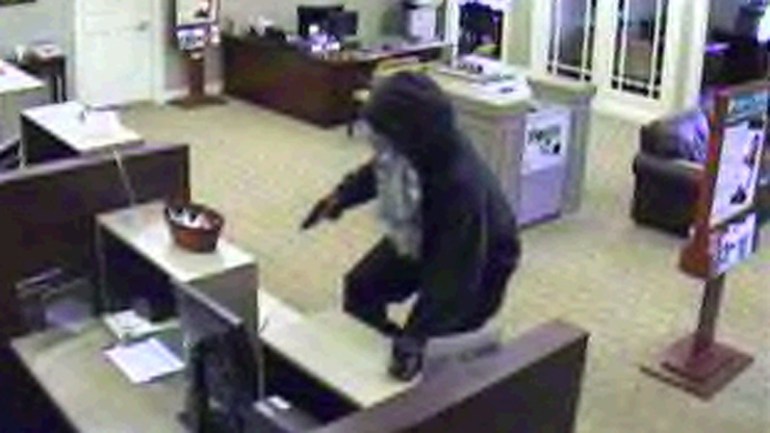 SUMMERFIELD, N.C. — The Guilford County Sheriff's Office is investigating a bank robbery that occurred on Tuesday evening.
According to Sheriff B.J. Barnes, a suspect robbed the Bank of Oak Ridge, located at 4423 U.S. 220 North, at about 5:45 p.m. Tuesday.
The suspect entered the bank armed with a handgun and demanded cash from the tellers. He fled in an unknown direction with an undisclosed amount of cash.
The suspect was described as a black male, 5 feet 6 inches tall with a medium build, wearing dark clothing and a dark bandana.
Anyone with information about this crime is asked to call Crime Stoppers at (336) 373-1000.