This is an archived article and the information in the article may be outdated. Please look at the time stamp on the story to see when it was last updated.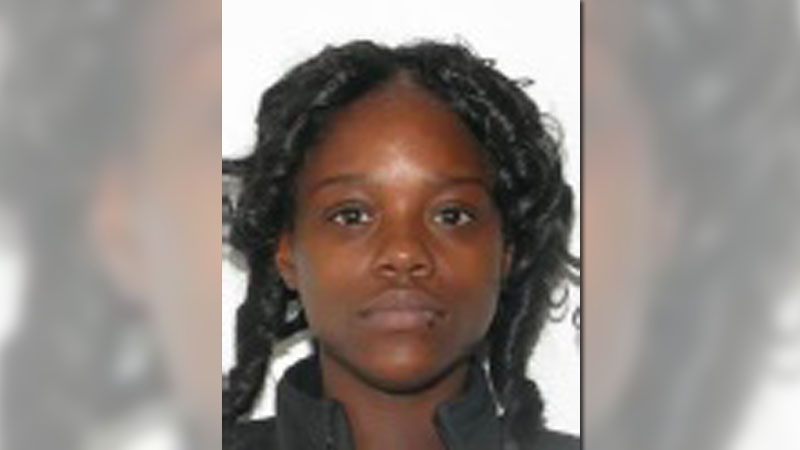 HIGH POINT, N.C. — The High Point Police Department is asking for the public's help locating a suspect in a series of check thefts from mailboxes.
Marquilia Jasmine Jackson, 24, is wanted on an outstanding warrant for larceny in chose of action.
Since June 30, more than 20 have reported that checks were stolen from their mailboxes.
Police said the stolen checks are altered and then other people are hired to cash them.
Some of the suspects who cashed the stolen check have been identified and charges are pending. 
The second suspect in the thefts is described as a masculine-looking woman with short dreadlocks and a slim build.
The suspects are reportedly driving a small, newer black vehicle and a white Toyota or Honda with a spoiler. Both vehicles have out-of-state plates.
Police said the suspects have targeted northside neighborhoods and are looking for raised flags on mailboxes.