This is an archived article and the information in the article may be outdated. Please look at the time stamp on the story to see when it was last updated.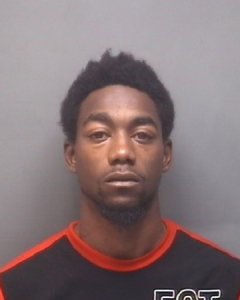 HIGH POINT, N.C. — High Point police arrested a suspect on Monday in the death of a High Point woman, according to a news release.
Kasean C. Williams, 26, is charged with second-degree murder and concealment of death related to the death of his mother, Niekia E. Williams, 43.
Williams is being processed and sent to the Guilford County Magistrate's office where a bond and court date will be set.
Niekia E. Williams was found by police in her West Avenue apartment at 10:30 a.m. on Sunday
She was found after police received a call from a man stating he had just found his aunt dead at her home from a gunshot wound.