This is an archived article and the information in the article may be outdated. Please look at the time stamp on the story to see when it was last updated.
MEMPHIS, Tenn. — Students at a Tennessee middle school were suspended for three days after re-posting a teacher's mugshot on social media.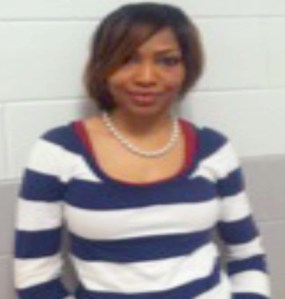 According to WMC, eighth grade teacher Tiffany Jackson was arrested for driving with a suspended license.
On Friday, students posted the mugshot to Instagram and several other students re-posted the picture.
School officials cited the policy "inappropriate use of electronic media" as the reason for the suspensions.
Parent Shanna Richardson said the suspensions seemed unfair given that the mugshot was public information.
Administrators later overturned the suspensions.