This is an archived article and the information in the article may be outdated. Please look at the time stamp on the story to see when it was last updated.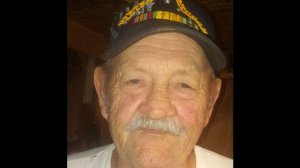 SNOW CAMP, N.C. — A Snow Camp man was killed in a shooting Monday night, according to a news release from the Alamance County Sheriff's Office.
At about 9:10 p.m. deputies with the Alamance County Sheriff's Office responded to a 911 call at 1256 Longest Acres Road in Snow Camp in reference to a shooting.
Upon arrival, deputies found David Stanley Jr. in his truck with a gunshot wound.
Deputies immediately began CPR until the arrival of emergency medical responders.
Stanley was pronounced dead at 9:35 p.m. by EMS workers.
Investigators have determined the shooting was the result of a confrontation and is an isolated incident. No other information was provided.