This is an archived article and the information in the article may be outdated. Please look at the time stamp on the story to see when it was last updated.
CASWELL COUNTY, N.C. — Sheriff's deputies in Caswell County said a Crimestoppers tip led them to discover a marijuana grow operation last week.
Lt. Frank Rose said the tip on Thursday led deputies to the suspect's home at 6602 N.C. Highway 86 South, where they found and seized 23 pot plants that were being grown. 
The plants ranged in size between 6″ and 4′ tall.  Deputies estimated the street value at $23,000, Rose said. 
Danny Howard Miles, 56, was charged with one count of manufacturing marijuana.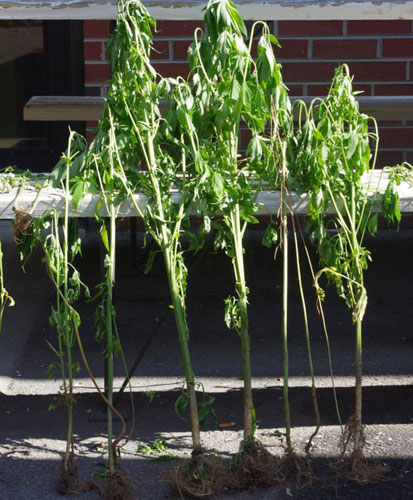 Miles was jailed at the Caswell County Detention Facility under a $10,000 secured bond.  He has a court date slated for June 6. 
No other details about the investigation were provided.