This is an archived article and the information in the article may be outdated. Please look at the time stamp on the story to see when it was last updated.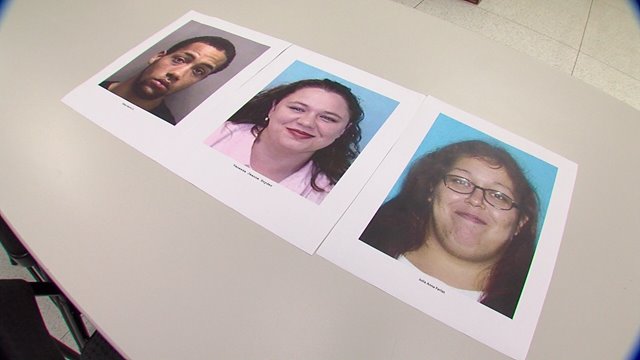 ALAMANCE COUNTY, N.C. — A second suspect is in custody following a human trafficking case in Alamance County.
Three people are charged after a 19-year-old woman was taken from Florida to Alamance County and used as a sex slave, according to Alamance County Sheriff Terry Johnson.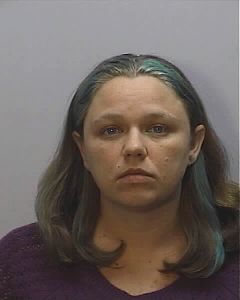 Two of those people are now in custody.
Vanessa Jeanne Snyder, 33, turned herself in at the High Point Police Department Thursday evening.
She is being transferred to the Alamance County Detention Center. Her bond has not been released.
One suspect, 22-year-old Allen Harris Jr., is already in custody in Florida awaiting extradition to North Carolina.
Julia Anna Farias, 29, is still being sought by authorities.
All three are charged with human trafficking, sexual servitude, kidnapping and felony conspiracy to human traffic, according to officials.
Investigators said the three suspects brought a 19-year-old woman from the Ft. Meyers, Florida area to Graham, N.C. They used a local boarding house while forcing the woman to have sex with as many as 10 men a day for a month.
Harris was arrested for probation violations in Florida and should be extradited to North Carolina soon.
Police first started investigating when someone reported concerns about the teenager involved.
It took months to investigate and officers said they found the victim on Oct. 1. They said she had run away and feared for her life.
They worked with her until she was ready to talk, and District Attorney Pat Nadolski was finally able to get charges filed on the three suspects.
Anyone with information on her whereabouts or any additional information is asked to contact the Alamance County Sheriff's Officeat 336-570-6313.