This is an archived article and the information in the article may be outdated. Please look at the time stamp on the story to see when it was last updated.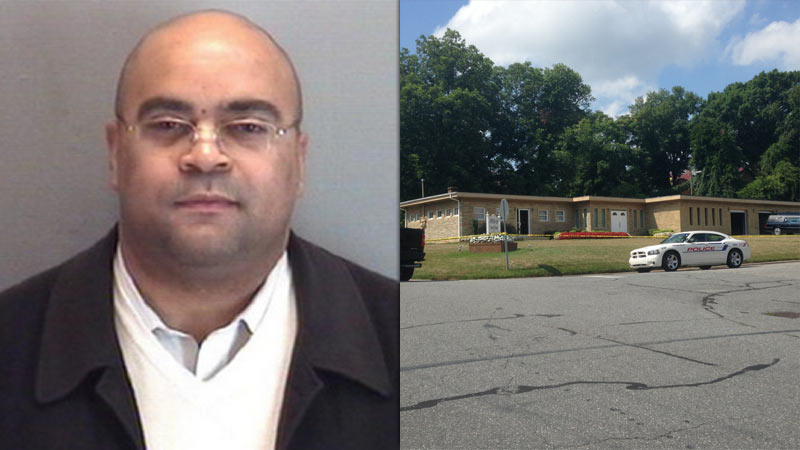 WENTWORTH, N.C. — The man accused of shooting his father inside a Reidsville funeral home Friday morning posted bail Monday afternoon, ending an emotional day of unexpected turns and new information in this case that has stunned a community.
Garcia Johnson, 45, of Reidsville was supposed to have been in Rockingham County District Court at 2 p.m. for his first appearance on charges of assault with a deadly weapon with intent to kill inflicting serious injury. He is accused of shooting his father, James Johnson, at Johnson and Sons Funeral Home in Reidsville on Friday morning.
Instead his attorneys, Jason Ross and Scott Skidmore, met with Rockingham County District Attorney Craig Blitzer outside the courtroom and reached an agreement to lower Johnson's bail from $1 million to $200,000, allowing Johnson to leave jail later that afternoon.
Read more: Greensboro News & Record