This is an archived article and the information in the article may be outdated. Please look at the time stamp on the story to see when it was last updated.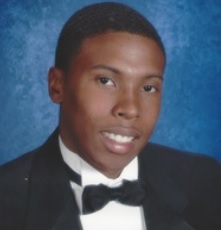 GREENSBORO, N.C. — More than eight months after a Greensboro man died after a shooting, police are still looking for information
A combination of anonymous donations and the Crime Stoppers reward brings the total reward to $24,420 for the person who helps police arrest the person who killed Christopher Young in Greensboro in October, according to Greensboro police.
Crime Stoppers put forward $2,000. Donors put forward the other $22,420.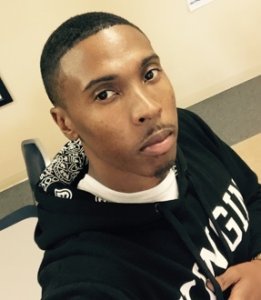 At 7:39 p.m. Oct. 6, 2018, police responded to the 4200 block of Bernau Avenue in reference to an aggravated assault.
Police found 28-year-old Christopher Steven Young, of Greensboro, suffering from a gunshot wound. Young was taken to a hospital and died the next day.
According to Young's family, Christopher was "well underway to a promising career, having graduated from North Carolina A&T State University on December 8, 2012, and working at BB&T. He was in a number of educational organizations while enrolled in school and participated in sports activities; most notably basketball. In addition, Christopher found time to mentor several youth."
Anyone who has information regarding this shooting is asked to call Crime Stoppers at (336) 373-1000 or text keyword Badboyz to 274637 or submit a tip online at www.ggcrimestop.org. All three ways are 100 percent anonymous.