This is an archived article and the information in the article may be outdated. Please look at the time stamp on the story to see when it was last updated.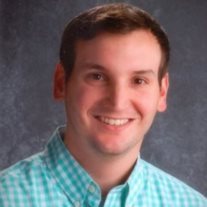 RANDLEMAN, N.C. — A middle school baseball coach was killed over Labor Day weekend while celebrating a friend's bachelor party in Folly Beach, S.C.
Authorities say 29-year-old Justin Plumlee was walking home with another groomsman when 31-year-old Andrew Lanzaro hit the two and kept driving. Plumlee died at the hospital.
Plumlee coached baseball at Randleman Middle School the past three years.
"He always had a thing about working hard. If you work hard it'll pay off in the game; he was big on that," remembers Tanner McGee, a Randleman High School baseball player.
Players and coaches say Plumlee taught the kids about baseball and about life.
"How to treat people with respect every day, how to be respectful in the classroom, minding your manners, yes ma'am and no ma'am, helping the students that were less fortunate," explains Tom McGee, a Randleman Middle School baseball coach.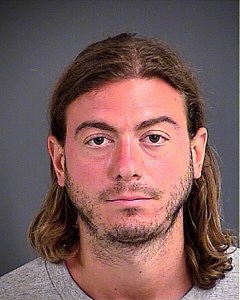 Plumlee's team is still trying to grasp the tragedy.
"Everyone just kind of had a look on their face like wow how could that happen," explains Tanner McGee. Grief counselors were on hand for students and staff if needed.
Plumlee was studying to be a history teacher. Some of the baseball players have talked about putting his initials, J.P. on their jerseys next season.
At last check the other victim was still in the hospital. Lanzaro was charged with leaving the scene of an accident involving bodily injury and reckless homicide.