This is an archived article and the information in the article may be outdated. Please look at the time stamp on the story to see when it was last updated.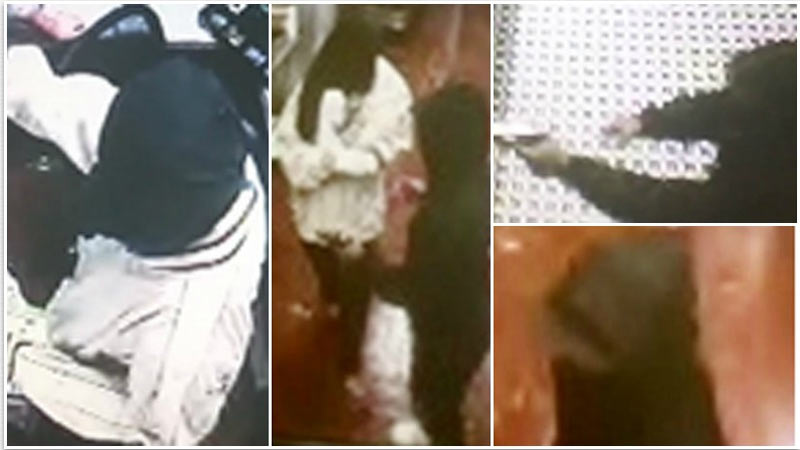 GREENSBORO, N.C. – Police in Greensboro are looking for two suspects accused of robbing a Ruby Tuesday restaurant at gunpoint.
Greensboro police said it happened as the suspects entered the business at 7611 Thorndike Road on Thursday.
The suspects allegedly robbed the business at gunpoint and then left on foot. There is no word on any injuries.
Police have released security images of the suspects. One is described as a black male with a stocky built, standing about 5'3" to 5'5". The other is described as a black male, about 5'10" and weighing about 150 pounds. Both had their faces covered during the crime.
The investigation is ongoing. Anyone with any information can call Crime Stoppers at (336) 373-1000 or text keyword Badboyz and the tip to 274637.
Callers can remain anonymous and may be eligible for a cash reward of up to $2,000.