This is an archived article and the information in the article may be outdated. Please look at the time stamp on the story to see when it was last updated.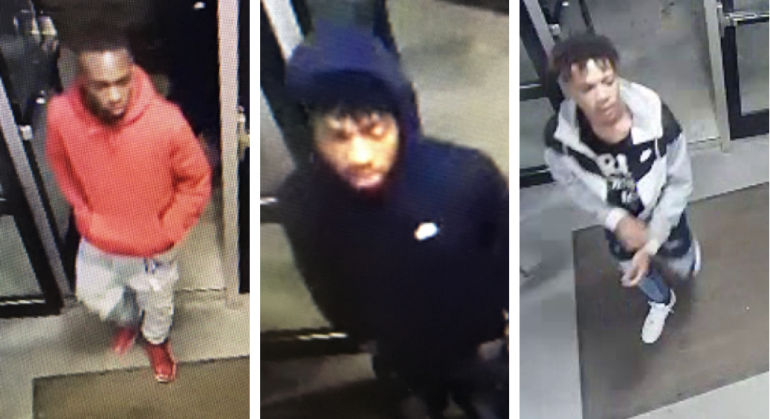 WINSTON-SALEM, N.C. — Winston-Salem police have released photos of three men they're looking to interview in connection with the death of a Winston-Salem State University football player who was shot and killed at an event at Wake Forest University Saturday morning.
Najee Ali Baker, 21, was taken to a hospital and died, according to a Winston-Salem police press release.
Police were called to The Barn, an event venue on the school's campus in the 1800 block of Wake Forest Drive, at about 1 a.m. after a gunshot was fired.
Police said the victim was shot following an argument. It happened at an event hosted by the Pi Omicron chapter of the Delta Sigma Theta Sorority Inc., a Wake Forest University student organization.
Authorities are identifying and interviewing everyone who was involved in the altercation.
Winston-Salem police do not believe the shooter remained on campus.  Nobody has been arrested in the shooting. Police said it appears to be an isolated incident.
The victim was a transfer student and walk-on to the Winston-Salem State University football team. His major was physical education.
Anyone with additional information is asked to contact the Winston-Salem Police Department at (336) 773-7700 or Crime Stoppers at (336) 727-2800.