This is an archived article and the information in the article may be outdated. Please look at the time stamp on the story to see when it was last updated.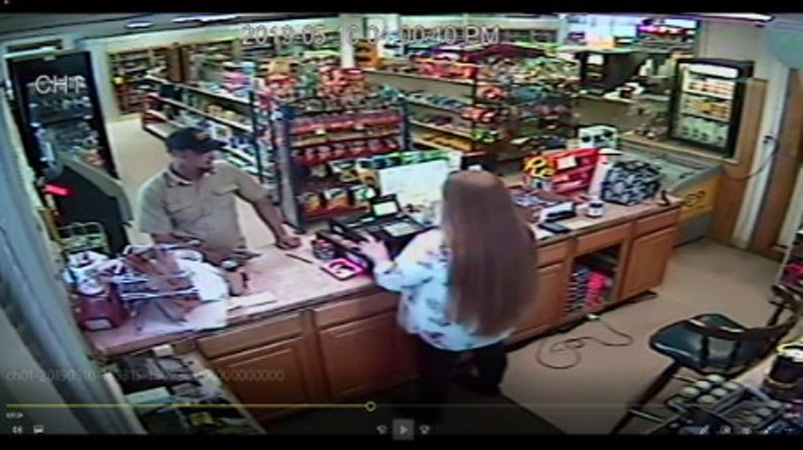 DENTON, N.C. — Police are looking for a man accused of robbing a gas station in Denton on Friday afternoon.
It happened at the Denton Fuel Center at 200 West Salisbury St. at about 4 p.m.
The suspect allegedly demanded money with a pistol, took the cash and left. Nobody was hurt.
Police said the suspect was wearing brown boots, blue jeans, a tan button-up shirt and a dark ball cap. He has a star tattoo on his right forearm.
A surveillance image of the suspect is above. Anyone with any information can call Denton police at (336) 859-2164 or 911.