This is an archived article and the information in the article may be outdated. Please look at the time stamp on the story to see when it was last updated.
DAVIE COUNTY, N.C. -- Police are investigating after three nooses were found at Davie County High School this week.
The first noose was found on Monday hanging in the bathroom. It was made of paper towels.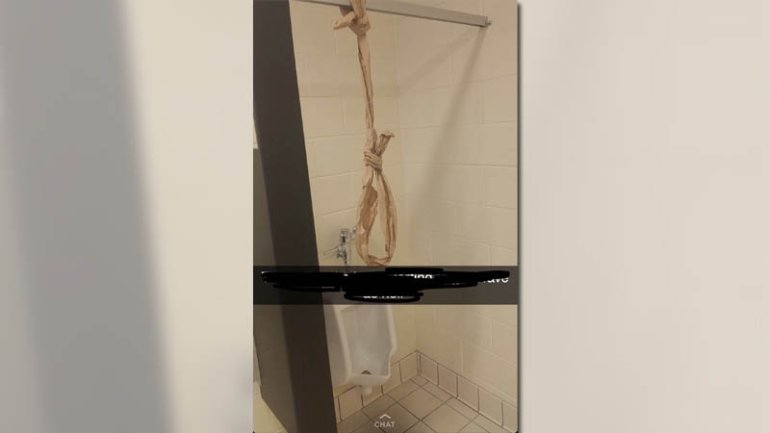 On Tuesday, two more nooses were found on campus. There was also a rumor of a threat, but deputies concluded there was no threat to the safety of students.
District officials took to Facebook Tuesday afternoon to address the situation.
"School administration was made aware of the picture and immediately began working with law enforcement to investigate," the post read. "The display of a hate symbol was completely unacceptable and such behavior will not be tolerated. Appropriate disciplinary action was taken as a result of this incident."
The school's principal has since addressed the student body about the incident.