This is an archived article and the information in the article may be outdated. Please look at the time stamp on the story to see when it was last updated.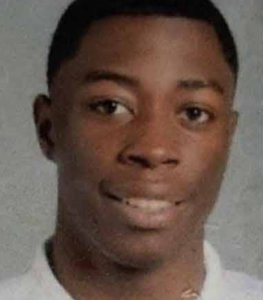 GREENSBORO, N.C. — The person who shot and killed a Greensboro teen on March 24 acted in self-defense, according to a news release from Greensboro police.
James David Currie Jr., 17, of Greensboro, was found with a gunshot wound after police were called to East Montcastle Drive at about 10:40 p.m.
Currie died from his injuries. He was a senior at Dudley High School.
According to Greensboro police, "investigators have identified all parties involved and the investigation revealed that the shooting occurred during the commission [of] a crime and the person who shot Currie acted in self defense."
The investigation will now be turned over to the district attorney's office for review, police said.