This is an archived article and the information in the article may be outdated. Please look at the time stamp on the story to see when it was last updated.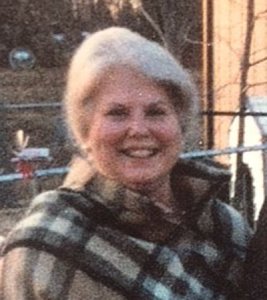 THOMASVILLE, N.C. — One person is dead following an overnight house fire in Thomasville.
The fire happened around midnight at a home on Pilot Circle.
A man at the scene told FOX8 that his 83-year-old mother, Nell B. Hughes, was killed in the fire. He said she called him around midnight to say she could smell smoke. When he got to the home, he tried to save her but said the smoke was too heavy.
The Pilot Fire Department is handling the blaze, but multiple agencies are at the scene.
The cause of the fire is unknown.