This is an archived article and the information in the article may be outdated. Please look at the time stamp on the story to see when it was last updated.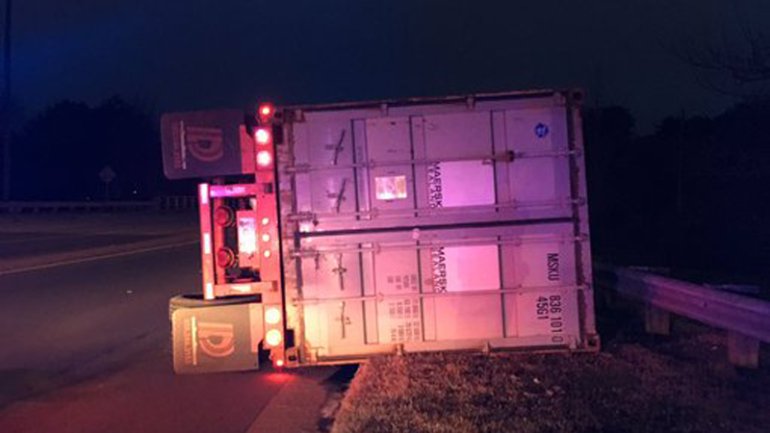 WINSTON-SALEM, N.C. — A tractor trailer fell to its side on a road in Winston-Salem Wednesday morning, police reported.
The trailer shut down one lane of Thomasville Road.
Police encourage drivers to use an alternative route through the area if possible.
Officials have no estimate of when the lane will re-open.