This is an archived article and the information in the article may be outdated. Please look at the time stamp on the story to see when it was last updated.
GREENSBORO, N.C. — Five new Otter pups were born at the Greensboro Science Center on Veteran's Day.
The litter of the five Asian Small-Clawed Otters, consisting of two males and three females, is the first litter born to parents, Jelly and Mark Lee.Otter pup
The couple was chosen as mates by the Association of Zoos and Aquariums' Species Survival Plan this spring.
Since Asian Small-Clawed Otters form monogamous pairs and mate for life, the Center is hopeful this is just the first of many otter offspring.
Visitors should not expect to see the new pups on exhibit until early next year, possibly January or February.
Pups typically don't learn to swim until they are three months old, so they will be kept behind the scenes of their habitat, which features a large pool, until keepers are comfortable with their swimming skills.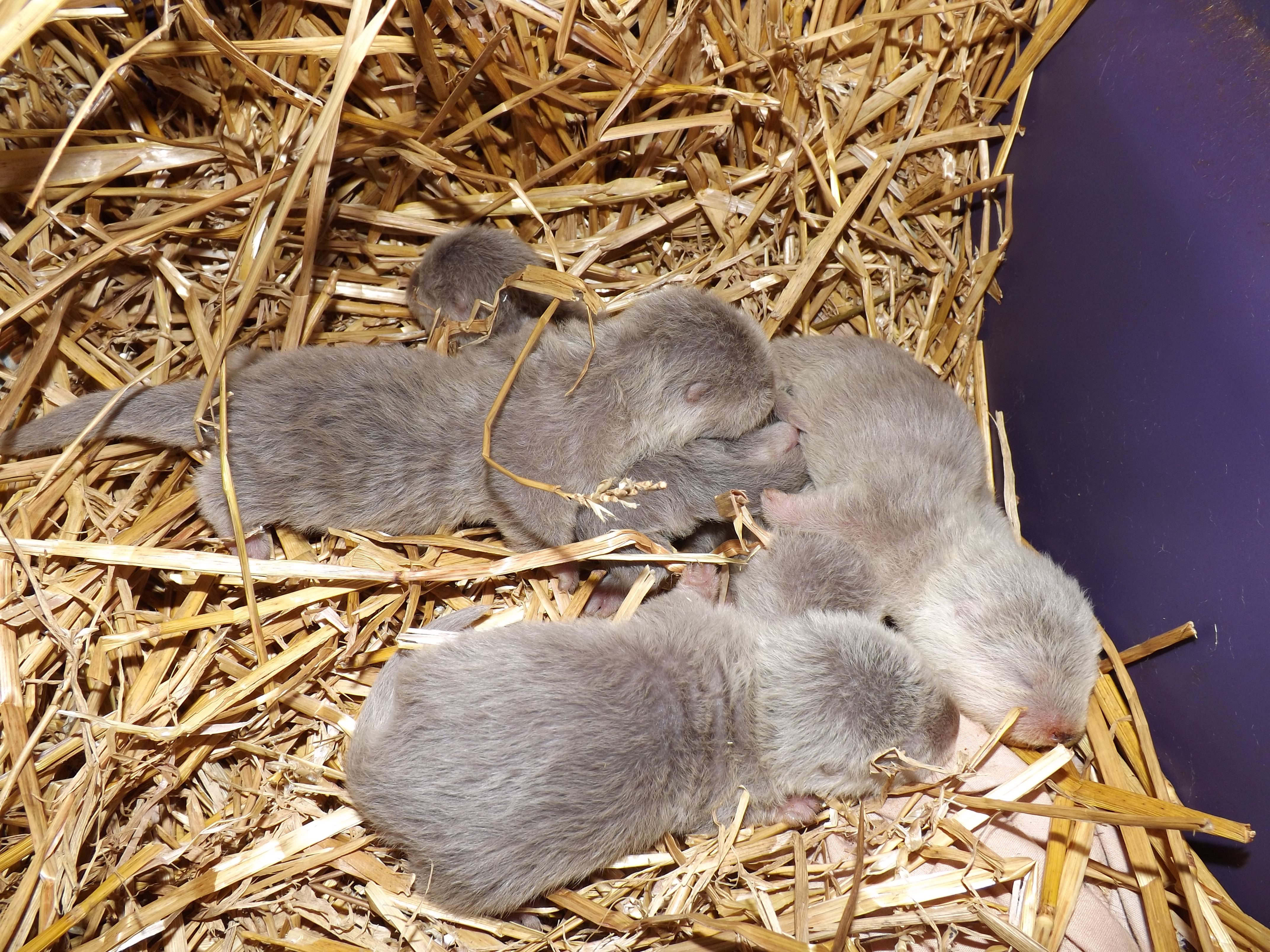 Once they do enter the exhibit, visitors will have the unique opportunity to watch as their parents teach the pups how to swim, hunt and climb, said Glenn Dobrogosz, GSC Director.
The birth of these five pups marks the first birth of this species in North Carolina.
Asian Small-Clawed Otter populations have declined significantly in their native range.
To keep up with the pups' progress, visit the GSC Facebook page.