This is an archived article and the information in the article may be outdated. Please look at the time stamp on the story to see when it was last updated.
CHARLOTTE, N.C. — Charlotte-Mecklenburg police have arrested one man involved in an Uptown standoff at West Trade and N. Graham Streets in Uptown Friday morning.
Police said the man was taken to CMPD headquarters, where he is being interviewed by detectives.
Officers are continuing to search the Polk Building to make sure no additional suspects are inside.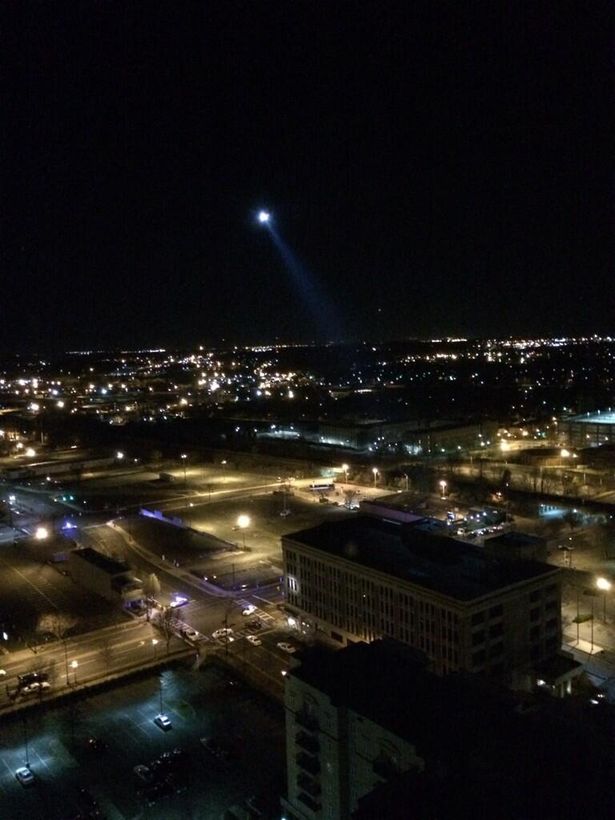 Police say two people were holed up inside the building early this morning. They said it started around 1 a.m. as a carjacking at the 2100 block of Diamond Creek Circle. A woman told CMPD her vehicle was stolen at gunpoint.
Metro Division officers spotted a vehicle that matched a description given by the victim. Officers attempted a traffic stop, but the people in the vehicle refused to stop.
There was a brief pursuit that ended when the vehicle hit a building at the intersection of Trade and Graham.
The two people in the car jumped out and ran into the multistory building, police said.
Police attempted to negotiate with the two suspects.
Bomb squad detectives were brought to the scene. The canine unit and a helicopter were also used.
WSOC reported that at one point, police had guns drawn.
Police were heard yelling into a bullhorn, "We know you're in there, we're not leaving until you come out."
Carolina Panthers backup quarterback Derek Anderson has been tweeting about the standoff and describing the scene.
Anderson tweeted, "Got a stand off in uptown this am! Police chase then an accident.. Got the negotiator on the mega phone now!"
West Trade was closed off between S. Cedar and Mint Streets. North Graham Street was also closed between West 5th and West 4th Streets as well.
Anyone with information on the incident is asked to call Crime Stoppers at 704-334-1600.
Source: WSOC