This is an archived article and the information in the article may be outdated. Please look at the time stamp on the story to see when it was last updated.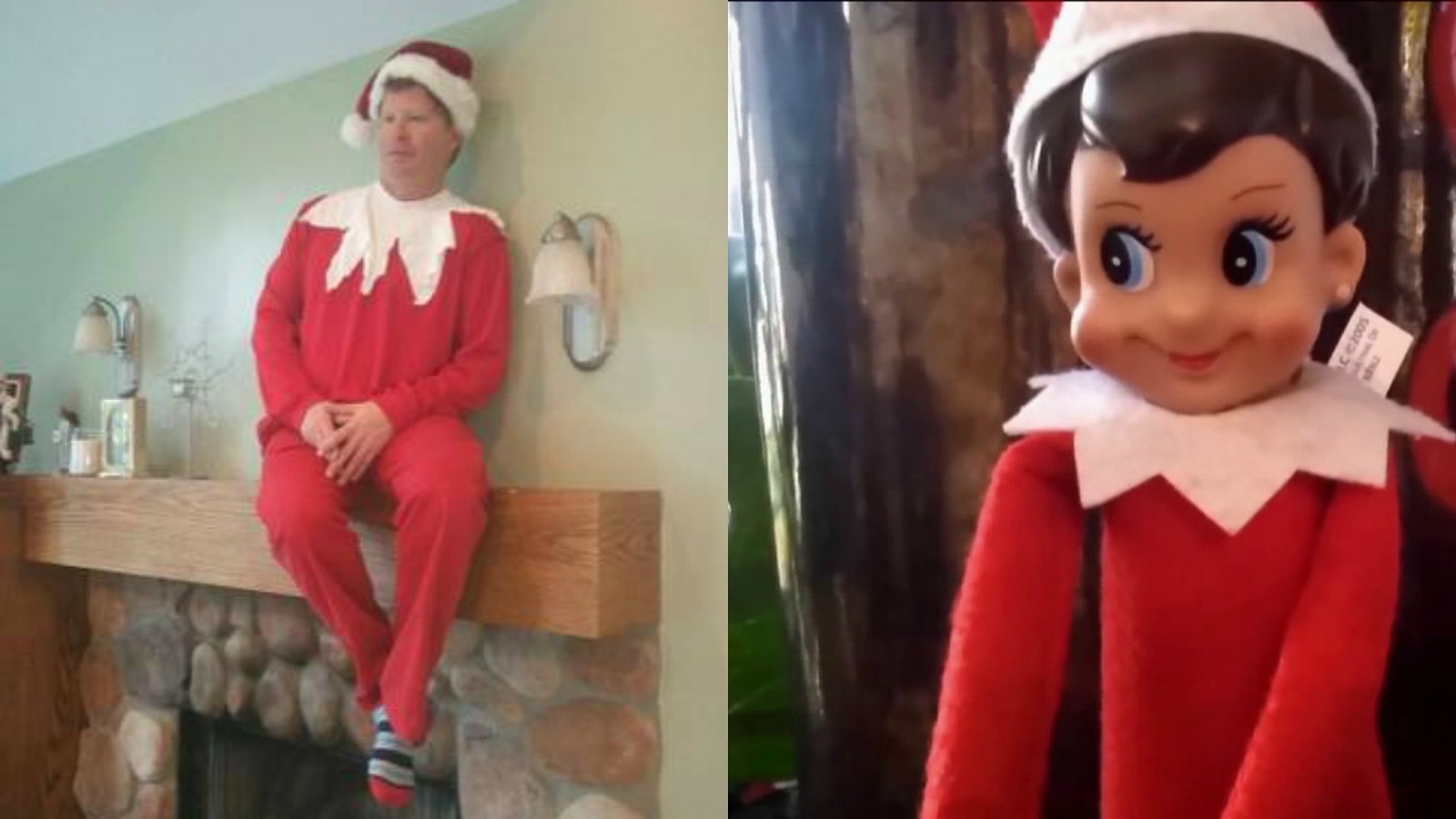 BOSTON — A Boston man is taking the Elf on a Shelf tradition to a whole new level this year.
The man posted to Craigslist offering to be a real-life Elf on a Shelf at events and holiday parties for just $100 an hour.
"I will come to your holiday party dressed as the Elf on the Shelf and sit in any location you assign me while I stare emptily at your guests for the duration of the event," he wrote.
In the advertisement, the man notes that his services have been in high demand this season so he requires at least 48 hours notice.
Nothing says happy holidays like a stranger in a onesie!