This is an archived article and the information in the article may be outdated. Please look at the time stamp on the story to see when it was last updated.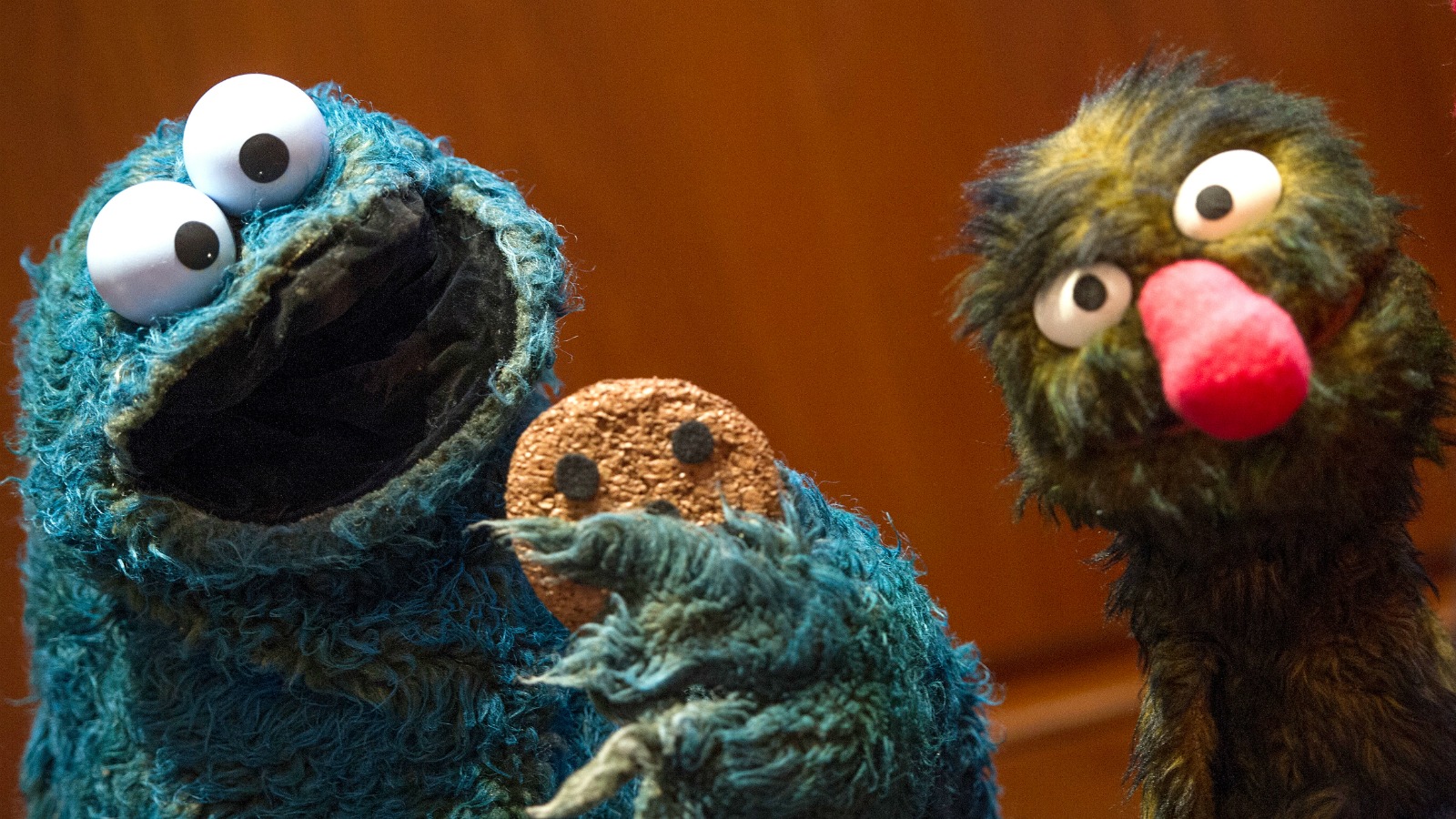 Siri is getting a little sassy.
We're all guilty of asking Siri to do ridiculous things, so why not try one more?
If you're feeling lucky, ask: "Siri, what is zero divided by zero?"
Here's the slightly sassy and insulting answer:
https://instagram.com/p/4jlsJ2Kv8r/
"Imagine that you have zero cookies and you split them evenly among zero friends. How many cookies does each person get? See? It doesn't make sense. And Cookie Monster is sad that there are no cookies, and you are sad that you have no friends."
That's right, your smartphone just told you that you don't have any friends, ouch.
If you ask nicely, Siri will be nice and say she is your friend.