This is an archived article and the information in the article may be outdated. Please look at the time stamp on the story to see when it was last updated.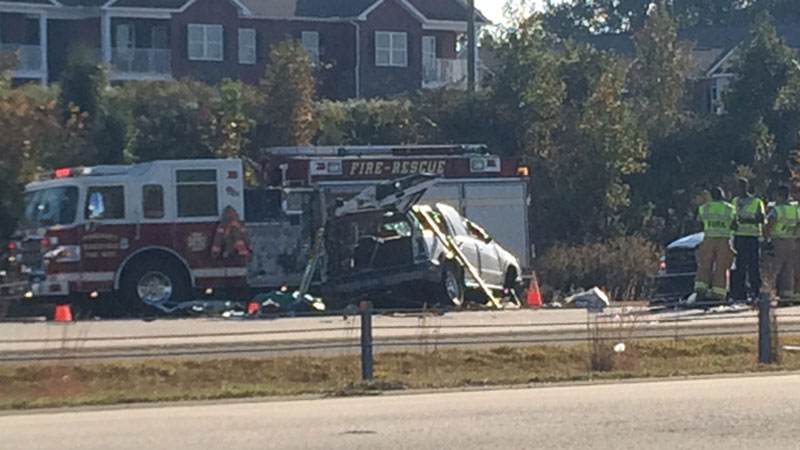 GREENSBORO, N.C. – The northbound lanes of Interstate 85 at Exit 124 had been temporarily closed due to a traffic wreck on Sunday, according to Greensboro police.
The road was closed near South Elm Eugene Street, Exit 124 after the incident was reported at about 4:30. The road had been expected to be open at about 6:30 p.m.
Police spokeswoman Susan Danielsen told the Greensboro News & Record that furniture in the road caused one vehicle to flip. At least one person has been injured.