This is an archived article and the information in the article may be outdated. Please look at the time stamp on the story to see when it was last updated.
NEW HANOVER COUNTY, N.C. — A murder suspect in a New Hanover County jail is now facing an additional charge after officials say he threw urine on a prison guard.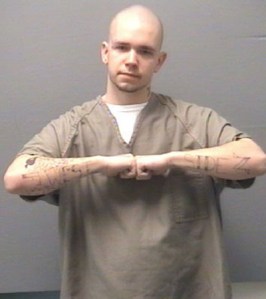 WECT reported that officers were attempting to put an orange top on 19-year-old Shelby Lentz when he reportedly threw urine on one of the guards.
Lentz is now charged with felony malicious conduct by a prisoner.
Lentz was charged in January with second-degree murder in the stabbing death of Martin Yakimovich.
Source: WECT