This is an archived article and the information in the article may be outdated. Please look at the time stamp on the story to see when it was last updated.
NEWTON, N.C. — The small community of Newton is heartbroken over the shocking death of a beloved young teacher.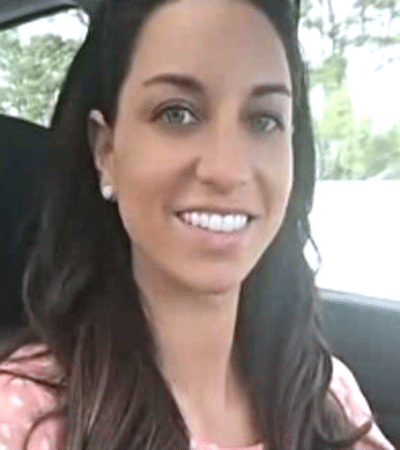 WSOC-TV reported that more than 100 students, parents and fellow teachers gathered at Discovery High School to grieve and share their memories of 31-year-old Maggie Daniels.
Newton police tell Channel 9 they were first called to Windsor Apartments just after 9 a.m. Saturday after someone reported damage to some property at the complex.
While police were there, a resident ran over to officers and told them Daniels was inside her apartment unresponsive.  She was pronounced dead.
Investigators worked well into the night talking to witnesses and searching for clues. Police also say they towed Daniels' car to search for evidence. But so far investigators say they don't know how she died.
Students and teachers are stunned by her death.
"She was beautiful, caring and outgoing, always there for you," said Olivia Abernathy, a student.
"She touched everybody's lives in a positive way," said Dr. Sylvia White, from Newton Conover City Schools.
Daniels worked as counselor for the past year at Discovery High, and prior to that she was an English teacher and basketball coach at Newton Conover.
Daniels was named teacher of the year several times during her career. An autopsy is scheduled for tomorrow.
Students made this poster for teacher Maggie Daniels, who was found dead in her home yesterday http://t.co/XDPtSZvR8s pic.twitter.com/yDDUxPtP1g

— WSOCTV (@wsoctv) June 29, 2014