This is an archived article and the information in the article may be outdated. Please look at the time stamp on the story to see when it was last updated.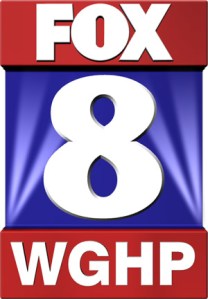 CONCORD, N.C. — MyFOX8.com has been named the best news website in North and South Carolina.
The announcement was made Saturday during the Radio Television Digital News Association of the Carolinas (RTDNAC) award ceremony at The Speedway Club in Concord. The event recognizes the best of television, radio, website and collegiate work across the Carolinas.
MyFOX8.com was chosen "based on the amount and depth of original local information content."
RTDNAC's annual convention brings together media professionals and journalism students to honor the best in broadcast journalism.
Photojournalist Chris Weaver and News/Sports Operations Manager Timmy Hawks were also named runner-up in the Sports Reporting category for the FOX8 Reality: Bowman Gray Racing series.