This is an archived article and the information in the article may be outdated. Please look at the time stamp on the story to see when it was last updated.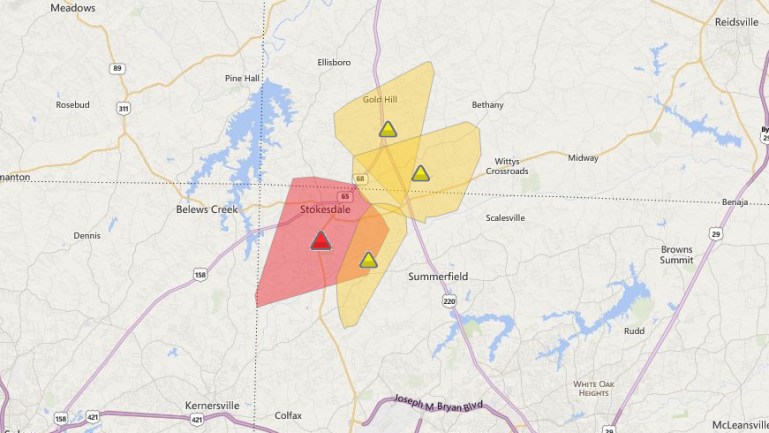 More than 2,800 Duke Energy customers are without power in northwestern Guilford and southwestern Rockingham counties, according to the Duke Energy outage map.
At one time more than 4,700 customers were without power.
According to the Northwest Observer, an accident near the substation between Eversfield Road and Everson Road off N.C. 150 broke a power pole.
No injuries were reported in the accident.
Duke Energy is currently "assessing damage" and it is unclear when power will be restored in all areas affected.