BestReviews is reader-supported and may earn an affiliate commission. Details.
No matter what you're looking for, there's likely a deal just a click away.
We're rounding up lists of some of the top sales and discounts for Cyber Monday so you don't need to read every article on the internet to find the one you want. For each article, we've included three deals to give you a taste of what you'll find.
Check out the top Cyber Monday deals
We will be monitoring the sales all Cyber Monday. We will be update the story linked in the button above with new options as they go live. All deals were live at time of publication with pricing and availability subject to change. We organized the deals by most popular, technology, kitchen gadgets, for the home and office, and last-call for popular gifts for kids.
Most popular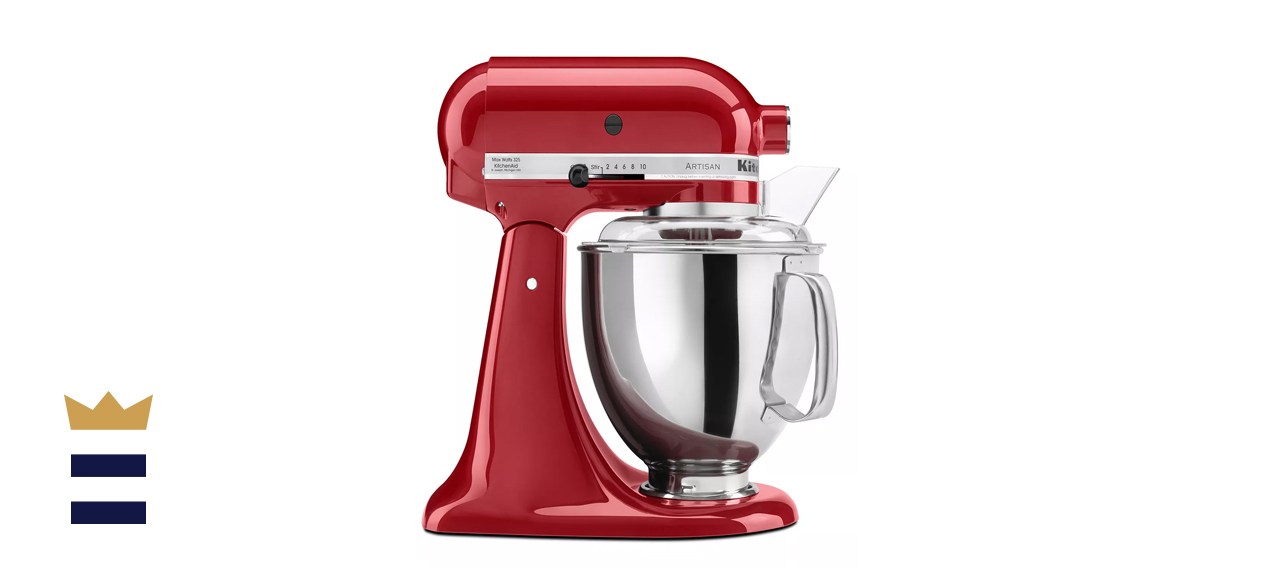 KitchenAid Artisan 5-qt. Stand Mixer: $349.99 at Kohl's (was $429.99) Anyone who loves cooking and baking will have their lives made easier with this quality stand mixer. Whether kneading dough for bread or pizza, mixing cake batters or beating buttercream, this mixer does it all. Shop Now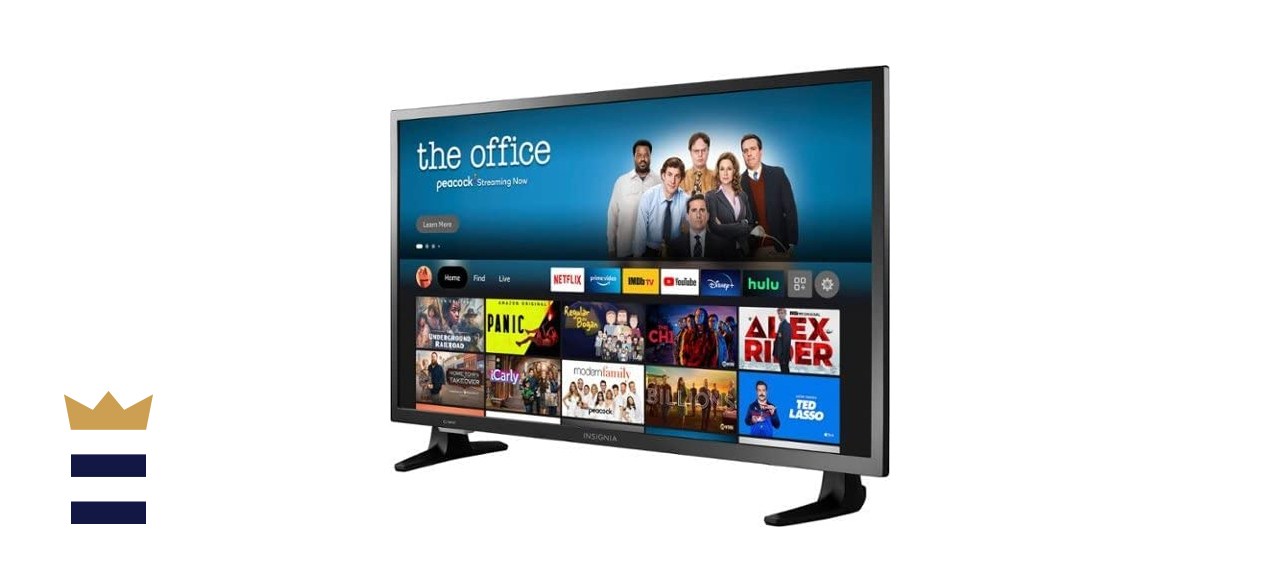 Insignia 32-inch Smart HD TV: $139.99 at Amazon (was $199.99)
If you're more likely to stream shows and movies than watch cable or satellite TV, this smart TV comes set with the apps you need. Shop Now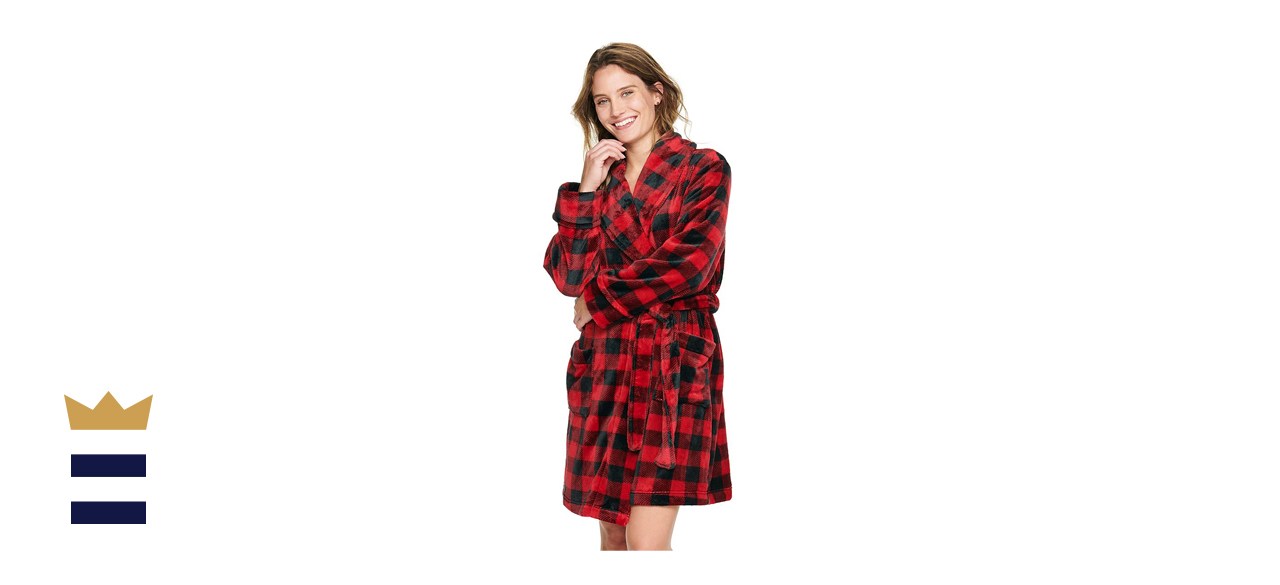 Women's Sonoma Plush robe: $27.60 at Kohl's (was $46)
You've made it through Thanksgiving, but there's still the rest of the holiday season to go. Relaxing in the plush robe will help you make it through. Shop Now
13 best Cyber Monday deals on Amazon
See what's hot on Amazon right now. We'll start you off with three, but visit the full story to see our Top 13.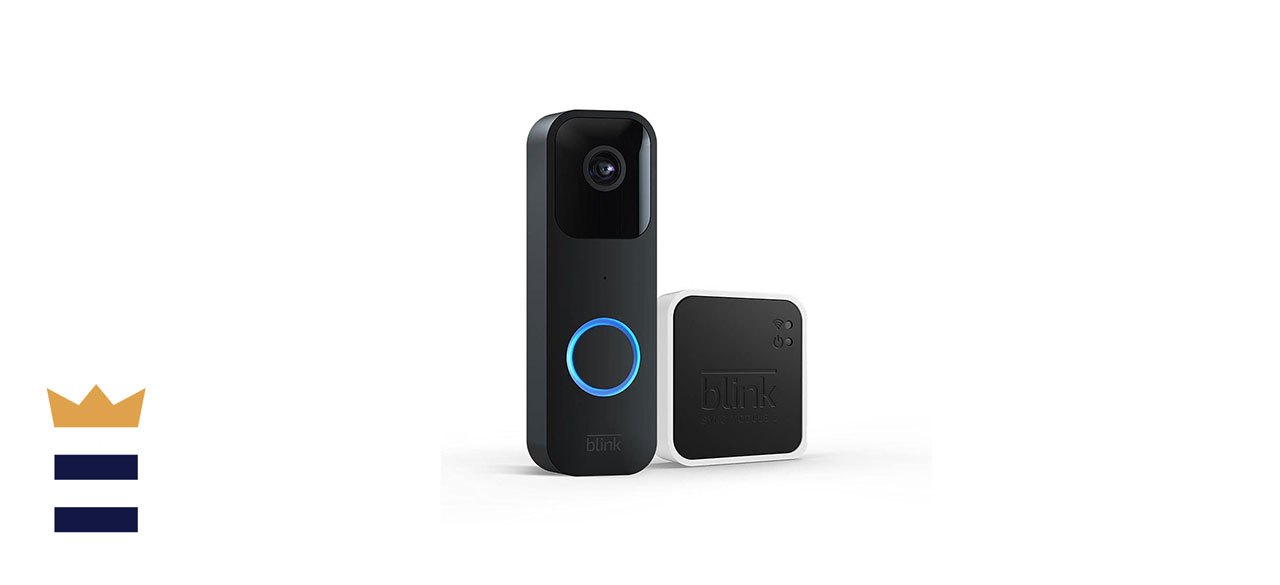 Blink Video Doorbell: 29% off at Amazon
If you'd like to boost your home's security, invest in this video doorbell to stay on top of porch activity like deliveries and visitors, even when you're not home. The doorbell integrates seamlessly with most smart home hubs, including Alexa. Available at Amazon. Shop Now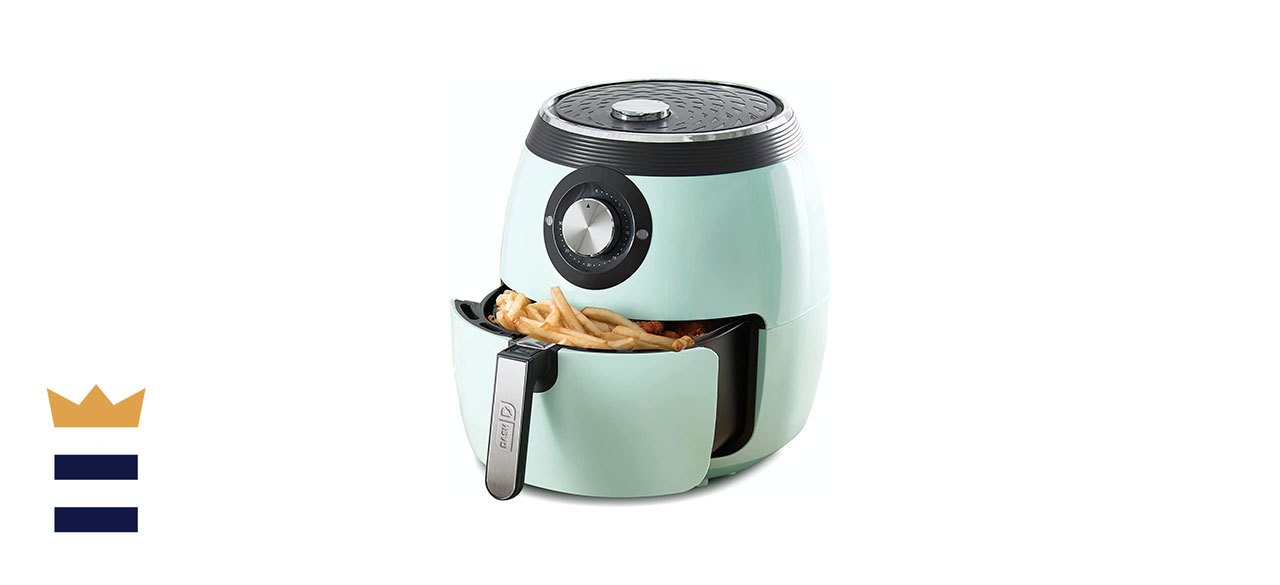 Dash Deluxe Electric Air Fryer: 20% off at Amazon
An affordable option that doesn't compromise on performance, this Dash air fryer is a popular introductory model. It's ideal for frying and crisping comfort foods without the extra oil and grease, making it a favorite appliance for healthy cooking. Available at Amazon. Shop Now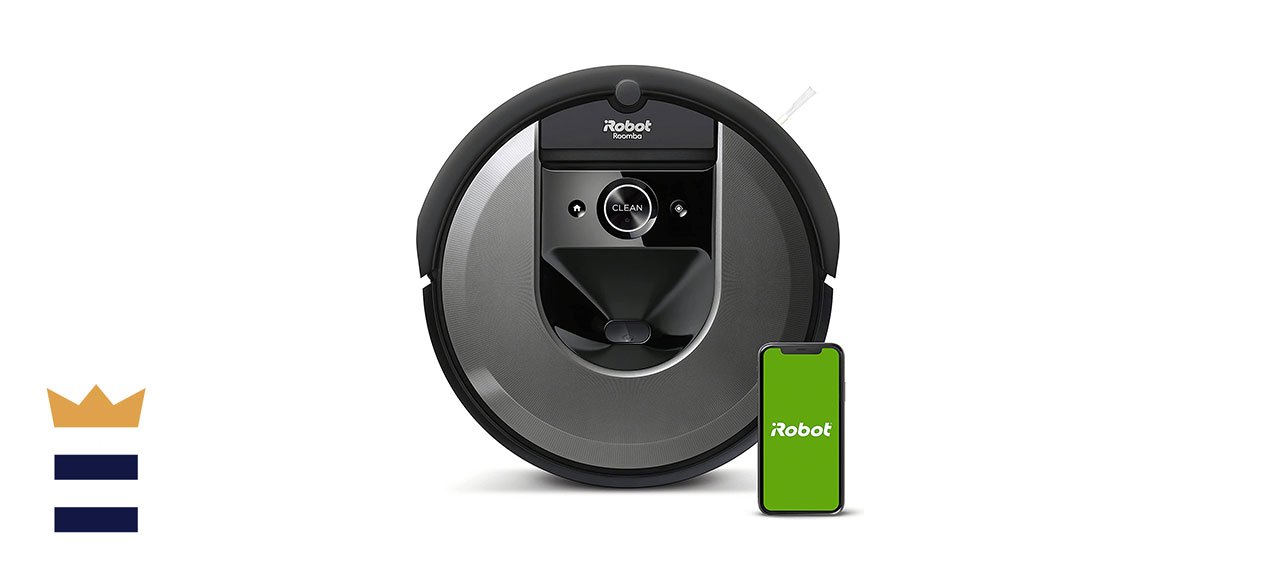 iRobot Roomba i7 Robotic Vacuum: $150 off at Amazon
When you invest in a Roomba like this one, you can enjoy effortless daily cleaning. The robotic vacuum offers customizable cleaning cycles through the app, which means users can even tidy up floors when they're not home. Available at Amazon. Shop Now
Deals on affordable tech for everyone on your list
Let's be real. Just because something is on sale doesn't mean it's affordable. We scoured the web for some hidden tech gems that won't break the bank.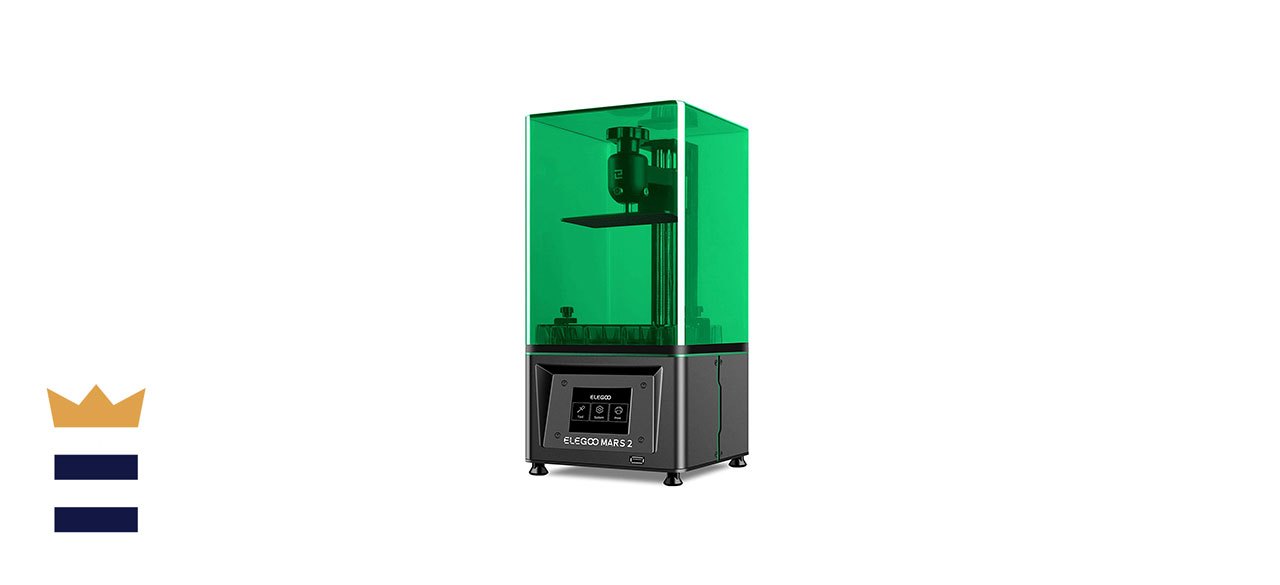 ELEGOO Mars 2 3D Printer: $44 off at Amazon
This advanced 3D printer uses ultraviolet light to cure specialized plastic resin, and the end result is a generally smoother and higher-resolution print than you can get with traditional filament printing. The premium end product coupled with a steep holiday discount makes this a great choice for serious hobbyists. Available at Amazon. Shop Now
FURBO HD Treat Dispenser and Pet Camera: $30 off at Chewy
If you're at work or out of town and you know your furry friends are missing you, this pet camera will help you reassure them that you'll be back soon. It comes complete with a treat dispenser, so you can reward your pets' good behavior as they wait patiently to see their human. Available at Chewy. Shop Now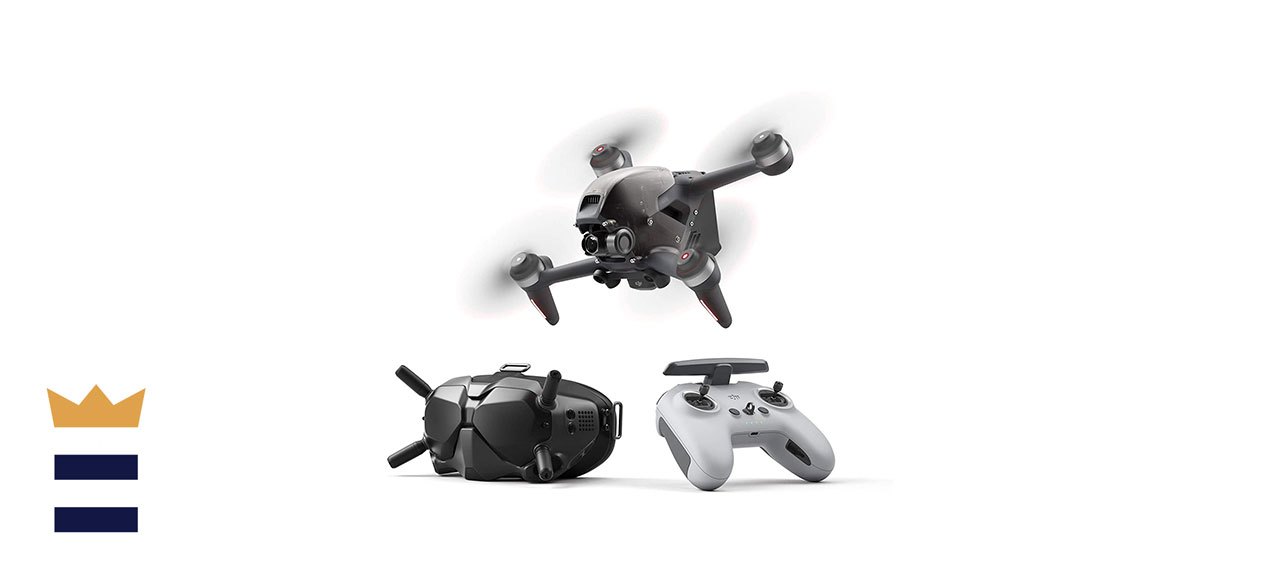 DJI FPV Combo Drone: $300 off at Amazon
Whether you're interested in creative landscape photography or fun first-person flying, this drone can get you started. With a little practice, it's suitable for pilots of almost any age and notably more durable than drones from years past. $300 off at Amazon. Shop Now
Here's the best NEW tech for yourself, your office
In this story, we explore all of the sales on the latest and greatest tech on the market, specifically for you or for your office.
Personal tech deals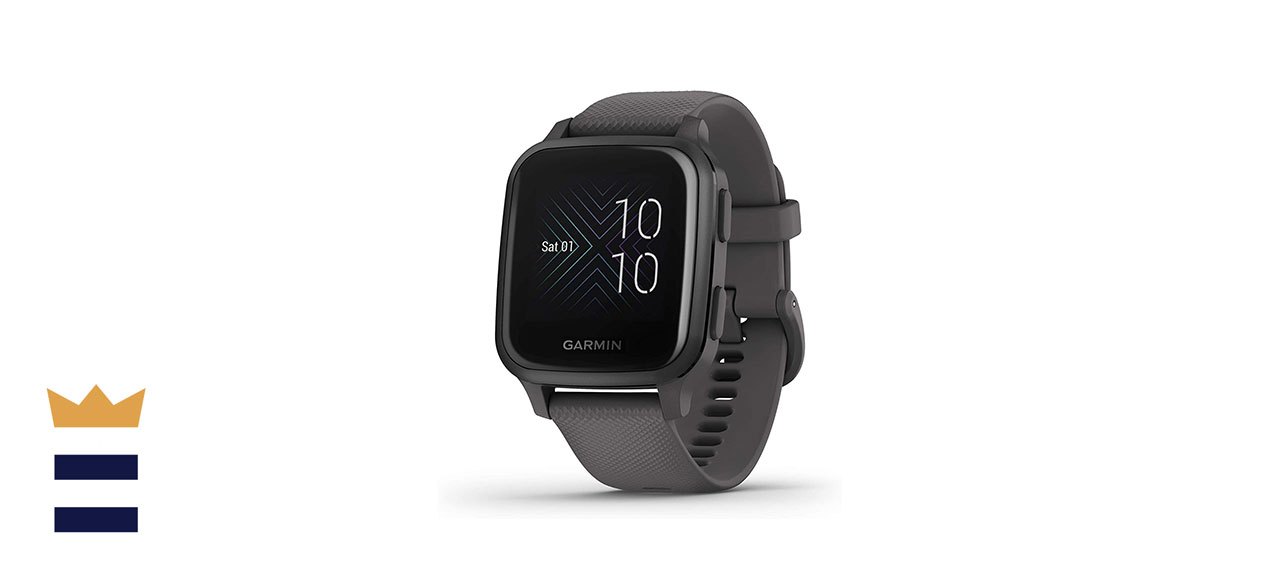 Garmin Venu Sq GPS Smartwatch : $70 off at Amazon
Not just for telling time, this tiny and lightweight yet highly advanced smartwatch can track important fitness data like heart rate, distance traveled and calories burned. It's also the perfect tool for keeping up to date on your smartphone notifications without having to actually pull out your phone. Available at Amazon. Shop Now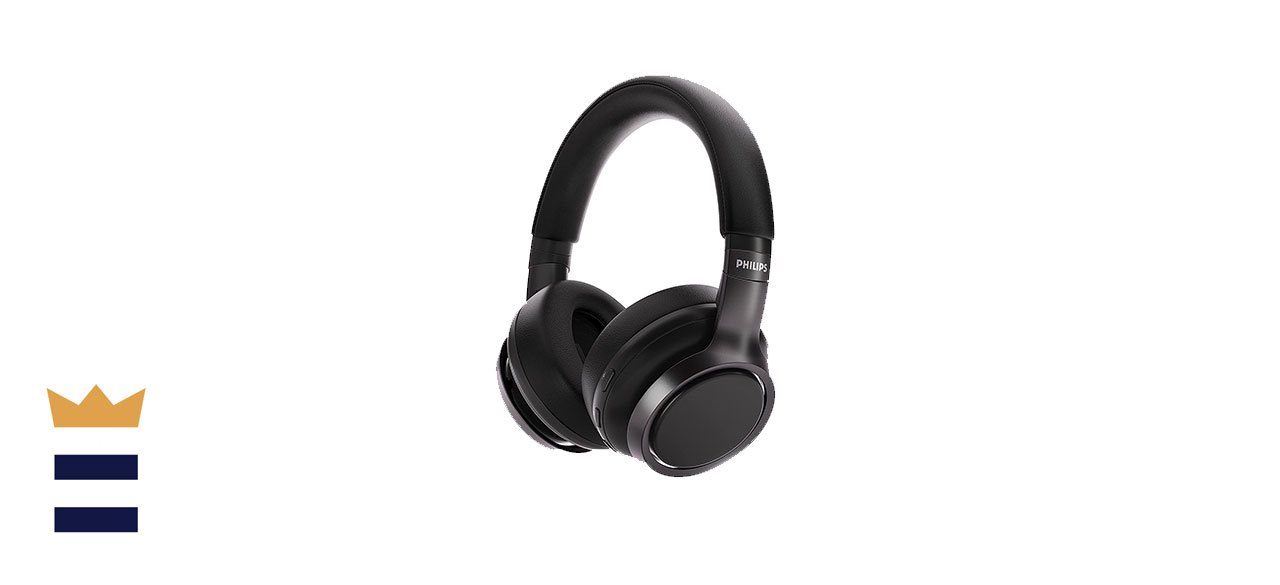 Philips Hybrid Active Noise Canceling Over-Ear Wireless Bluetooth Headphones: 56% off at Amazon
These over-ear headphones deliver pristine sound and have a dependable build that makes them great for listening at home or on the go. They're known to be highly comfortable for users of various head sizes and are great for various genres of music. Available at Amazon. Shop Now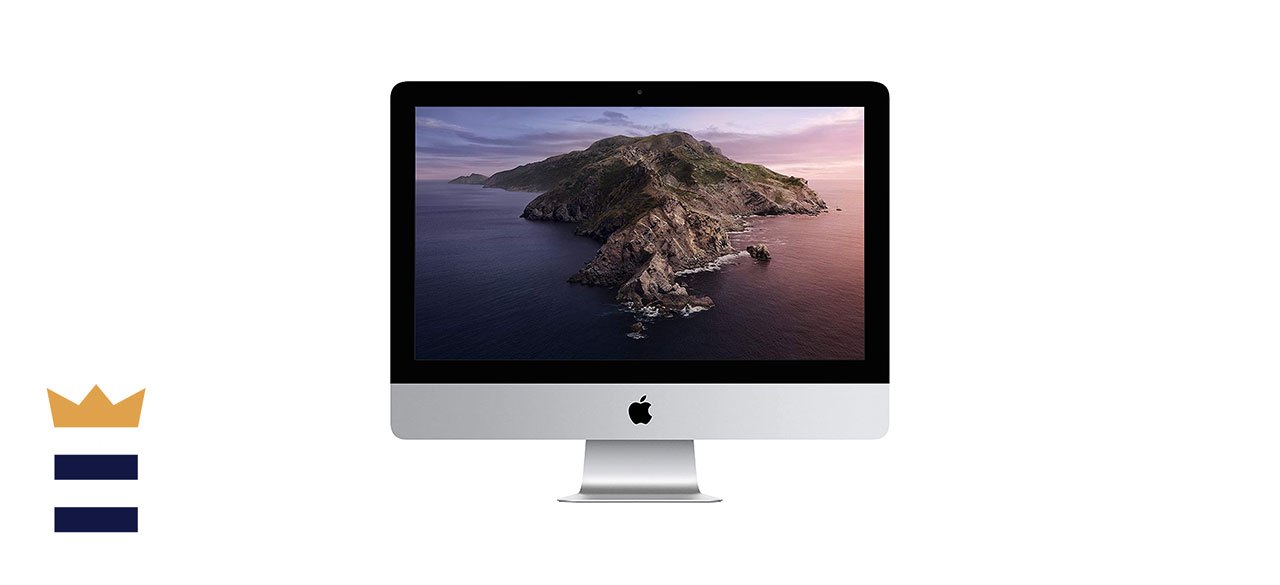 Apple iMac: $300 off at Amazon
The Apple iMac delivers a smooth user experience with a dual-core Intel Core i5 processor and SSD storage. The 21-inch model, which comes with a keyboard and mouse, integrates seamlessly with Apple's streamlined ecosystem. Available at Amazon. Shop Now
Office tech deals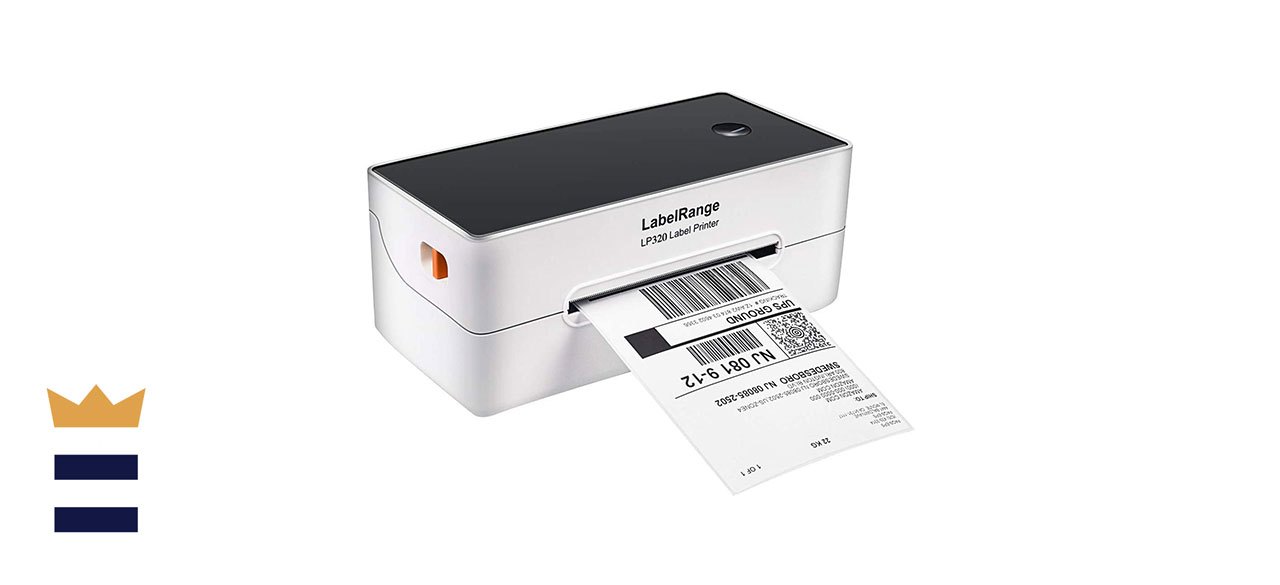 LabelRange LP320 Label Printer: 32% off at Amazon
Not all label printers are created equal, and this one offers the kind of consistency and dependability that some label printers can only dream of providing. It's quick, accurate and easy to set up and connect to networks and individual PCs. Available at Amazon. Shop Now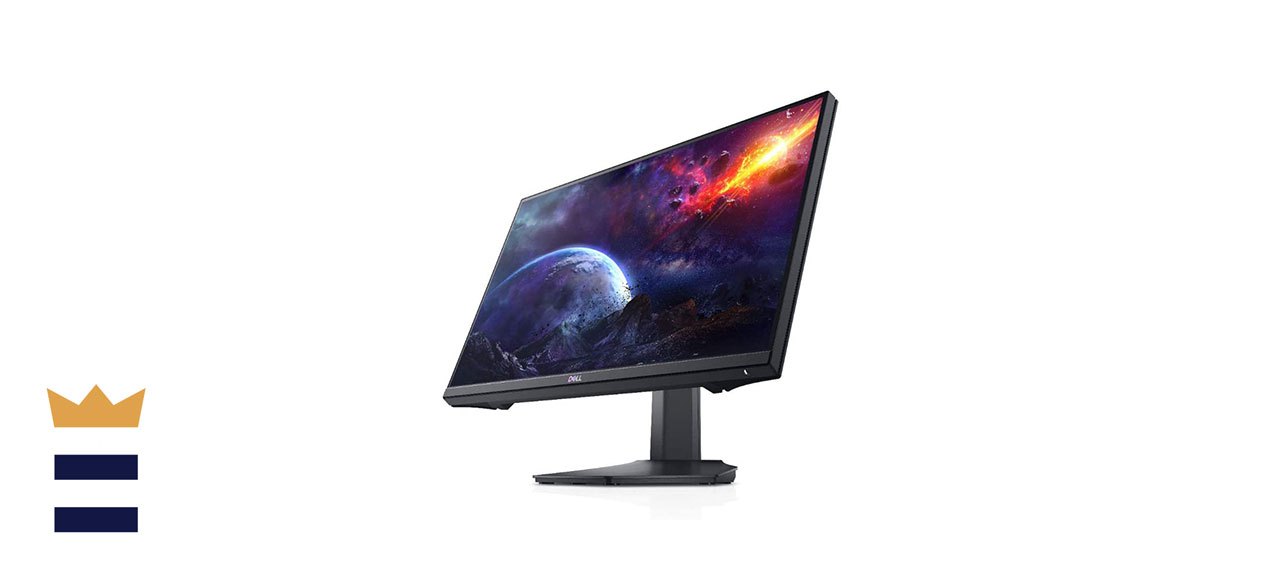 Dell 24-Inch 144Hz Gaming Monitor: $55 off at Amazon
There are quite a few PC monitors on sale right now, and this is one of the best deals out there. With bold and consistent colors, a high resolution and dependable build quality, it's great for both working and casual gaming. Available at Amazon. Shop Now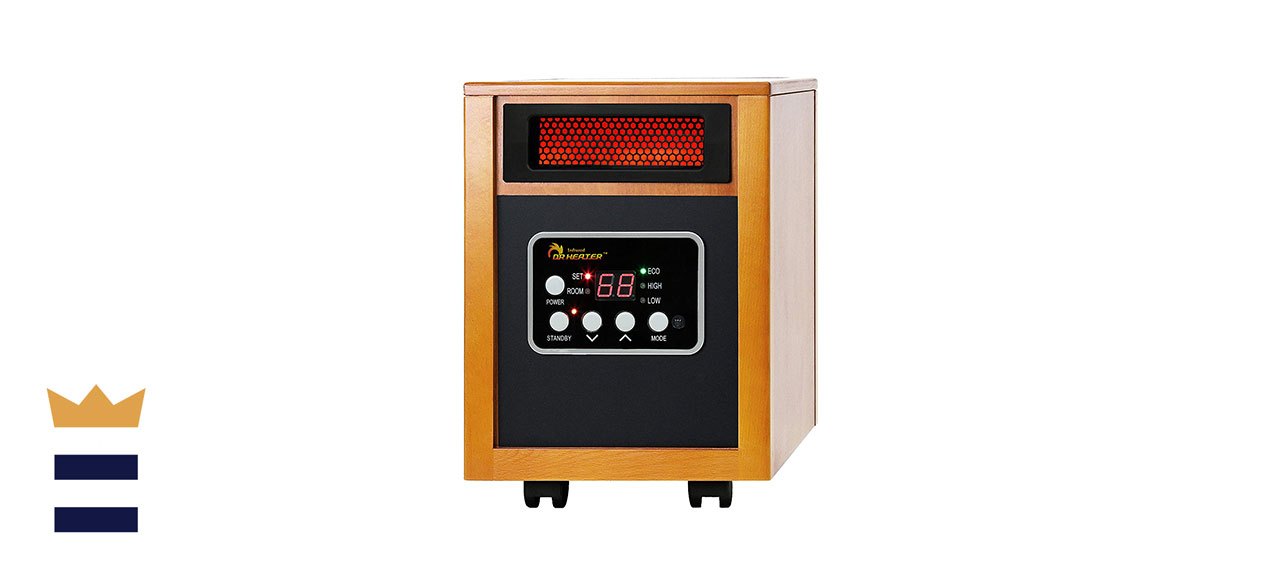 Dr. Infrared Portable Space Heater: 49% off at Amazon
In the northern hemisphere, the holiday season is synonymous with cold, but this significantly discounted space heater can come to the rescue. It doesn't use a ton of electricity, and since it's super efficient, it can keep your home office from freezing without massively increasing your power bill. Available at Amazon.SHOP NOW